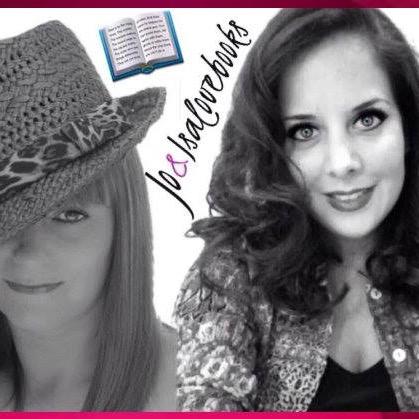 20 CAMEO ROLES UP FOR GRABS!
Created 19 | Supported 237
1023126
Social Reach
Completed
Ended 11/21/2016
— Jo&Isalovebooks and
102

other supporters
Share | How It Works | Embed
Between The Pages - A Book Boyfriend Anthology. Have you dreamed of meeting your Book Boyfriends? Do you fall asleep to the words of fictional heroes? Do the words 'The End' always come too soon? What if you had the chance to be a part of their worlds?