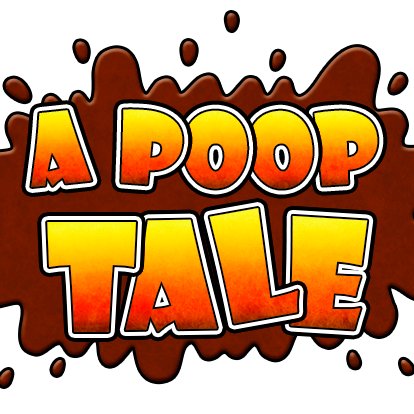 A Poop Tale on Kickstarter
Created 1 | Supported 2
928584
Social Reach
Completed
Ended 06/21/2017
— A Poop Tale and
26

other supporters
Share | How It Works | Embed
A Poop Tale is an old school platformer game adapted to the new times, keeping the gameplay and the addictive and nasty difficulty of the games of long ago but adding more modern elements and mechanics. And yes, it's a poop's game, but not a generic one! In A Poop Tale you must guide Micchi and her friends on a journey that begins inside an anonymous gut. The goal will be to reach THE HEAVEN OF THE POOPS, the final destination in the life of every turd. To succeed in this fecal odyssey, you must take full advantage of the different skills of the friendly poop's to overcome the obstacles and enemies that will be encountered along the way.
Features:
Classic gameplay. Easy and intuitive controls. The traditional platform that we know comes back with some improvements.
9 playable characters, each with its own personality and unique abilities. Build a team of 3 characters, setting up wisely the team that best suits your game style or level requirements. There are over 25 different combinations!
Estrange worlds to explore. Every scenery is radically different and through its levels you will find new enemies and traps and also dangerous bosses that you must defeat to access new areas.
Progressive difficulty. Every level will be harder than the previous!
Own game mechanics on each level. Each level raises its difficulty in a different way so you're never safe!