 Alejandro's Educational Funds
Created 1 | Supported 0
958787
Social Reach
Completed
Ended 06/07/2016
— Outernet Venezuela and
13

other supporters
Share | How It Works | Embed
​I'm a 20 years old student, i've not completed high school but i'm through it. I gave up school at 12 because i didn't like the system, i'm a kind of rebel but when i was 16 and my friends were graduating and getting ready for college i noticed about i needed a piece of paper to go into college, thenceforth​ i joined school again and next year i'll finish but due to economical problems in my country, Venezuela, i can't afford college and other stuffs i'd like to do.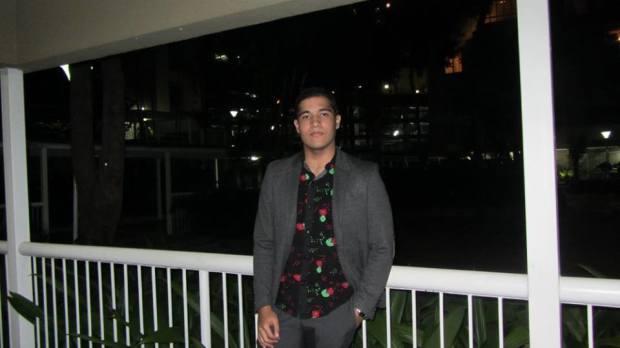 That's me in January at the party of the baptism of a cousin.​
​First of all, i'll study journalism​ (social communication​) thenmusic production - i'm a music lover, i used to play cello until i had 12 because i moved of city and the orchestra were too far from me - meanwhile i'm studying journalism i'll try to apply to the Central University of Venezuela (UCV) to Idioms and graduate in the languages of French and German. This is a long project of changing my life, i work but money isn't enough to even buy me a pair of pants per month minimum salary​ is about $12 (and i'm not lying) i'm out of clothes and shoes. I've one pair of pants and the others i had don't fix me anymore, i have donated them to an orphans. ​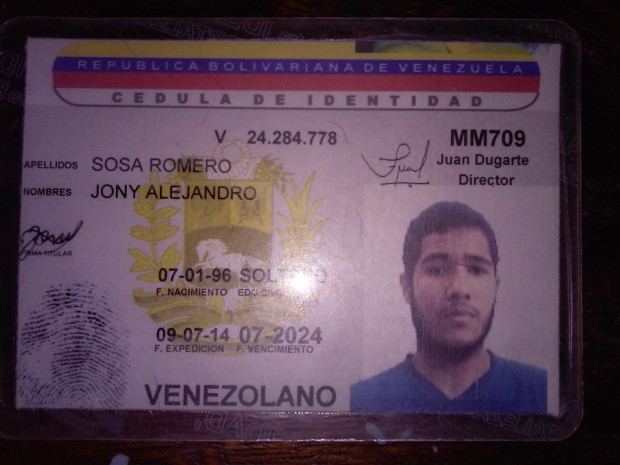 In my project i'd made an average of usage of money and it'd be like $200 a year in personal use, $500 in education and i want to buy a cello and guitar to start again with my music life i used to had once. For journalism a Camera and done. I'm living alone in my dad's house, my dad died 3 years ago and got divorced many years ago from my mother who i barely contact.​ With the amount of money i earn i'm just able to eat and hang 2-3 times a month with friends so i have no social life, i've help of my godfathers in most of the cases but i'm already an adult, living alone in one ofthe worst economies or the worst economy in the world.
Something i'd like to say to finish, i'd keep in contact with donorsto them track my achievements and progress.​
Any questions will be answered in contact with me.
Have a great day and thanks for taking time of reading my story.