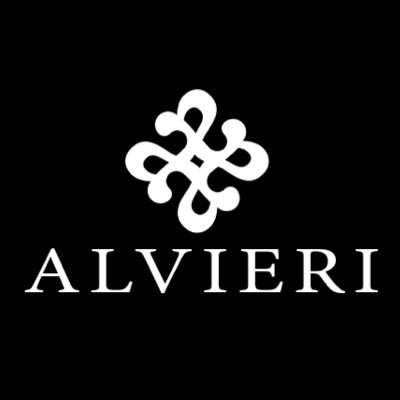 Alvieri Watch Launch!
Created 1 | Supported 0
1207735
Social Reach
Completed
Ended 05/24/2016
— Alvieri Watches and
93

other supporters
Share | How It Works | Embed
Talk about unique yet elegant! Alvieri watches feature a convex hour track on the dial which comes alive when the light hits it at an angle. The dial also displays a beautiful guilloche pattern which reflects light in a myriad of different ways. They look oh so impressive! They are made of high quality materials. Hmmmm sounds expensive? Nope. They are affordable.
Our watches are made in a world class factory which, for decades, has been producing luxury watches that retail around the world for over $1000. With a focus on quality and craftsmanship in mind, only high quality materials are utilized to produce our watches.
Sapphire glass
The world's most expensive timepieces have a sapphire glass covering the dial because sapphire is extremely scratch-resistant. However, sapphire is expensive so most watches under $300 have a mineral crystal or sapphire coated instead, which isn't as scratch resistant as sapphire crystal. Our crystal is not sapphire coated but 100% sapphire crystal!
Swiss quartz movement
For us, the movement is the heart of a timepiece. This is the reason why we never compromise on its quality. All Alvieri watches are powered by Ronda movements. Ronda is a high tech Swiss movement manufacturer in Switzerland and one of the best manufactures of quartz movement in the world.
Genuine Italian leather
Every Alvieri watch is paired with a genuine Italian leather strap. Italian leather is famous in the fashion industry as the best of its kind due to the quality of the leather itself.
Our logo and a unique serial number is engraved on the case back of Alvieri watch to distinguish them from one another.
Your Alvieri wristwatch is warranted by Alvieri LLC against any manufacturing defect for a period of twenty-four (24) months.
Firenze Classic Edition
This edition offers a clean dial for a simple, yet classy appearance. The dial accentuates a guilloché with twelve sectors of concentric texture that radiate from the center.
Specifications
Function: Time only, 2 hands Movement: Ronda Swiss quartz movement Caliber 513 Case size: 40mm diameter, 9mm thick Case material: 316L stainless steel Crystal: Sapphire with an AR coating Strap material: Genuine Italian leather Strap width: 20mm Weight (with strap): 62 grams Water resistance: 50mm / 5ATM Battery: Swiss Renata (3,5 years battery life)
Firenze Lunar Edition
This edition features a date aperture at 6 O' Clock and the current phase of the moon as you can see it in the sky through an aperture on the dial.
Specifications
Function: Moon-phase & date indicators, two hands Movement: Ronda Swiss quartz movement Caliber 708 Case Size: 40mm diameter, 9mm thick Case material: 316L Stainless Steel Crystal: Sapphire crystal with an AR coating Strap material: Genuine Italian leather Strap width: 20mm Weight (with strap): 62 grams Water resistance: 50mm / 5ATM Battery: Swiss Renata (5 years battery life)