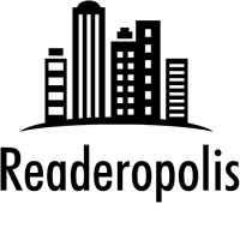 #AreYouAWAKE Filmfest
Created 4 | Supported 102
571186
Social Reach
Completed
Ended 07/01/2015
— Mayor Sonni and
11

other supporters
Share | How It Works | Embed
Is the real danger inside or outside of the museum? You won't want to miss author Melanie Surani's edgy novel. 
Melanie Surani released her latest novel, AWAKE, in May. She was excited to find a number of readers commented that the action in AWAKE scared them (in a good way). It just goes to show that horror and suspense often go hand in hand. In honor of these readers, Melanie is hosting an online fest featuring films in the horror and suspense genre.
Care to join her? She will be presenting an ebook giveaway with each film showing (Sundays at 8pm Eastern).
_________
About AWAKE
Opera singer Joshua Gray wakes in an eerie art museum exhibit. He comes tIs o believe he's been kidnapped and abandoned. And he isn't the only one…
Five strangers wake to find themselves trapped in an abandoned art museum. They set out to free themselves - only to discover that the illusion of death is sometimes worse than the real thing.

Book Trailer: YouTube

Buy Links: Amazon | Barnes and Noble | The Book Depository

Add to Your TBR List: Goodreads | LibraryThing | Shelfari