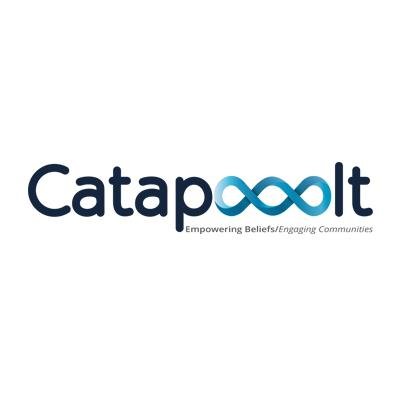 Arun Singh, 65yr Old Athlete
Created 9 | Supported 11
455444
Social Reach
Completed
Ended 09/30/2014
— Catapooolt and
17

other supporters
Share | How It Works | Embed
I am a 65 year old based at Kolkata.  I started walking/jogging at the age of 52 years and  realised that I ran well. I began preparations for full marathon and participated in a few runs organised by local sponsors in Kolkata. I participated in Mumbai Half Marathon in 2007 and 2008 and Airtel Delhi Half Marathon in 2009 and 2011. During this period I also got interested in hurdling. I ran my first hurdle run at 55 years of age in 2005. I got a bronze medal in the 100 m hurdle at the National Master Athletic Meet in 2008 (Guwahati) and 2009 (Hisar). I established a State Meet record in the same event in 2010. In February 2012, I got my 1st Gold medal in 100 m hurdle and a Bronze medal in 300 m hurdle at the 33rd National Master Athletic Meet at Bangalore in 60+ age category. In November, 2012 my right leg fibula bone was fractured. My leg was under plaster for 42 days. Still I recovered from that stage and won a Silver medal at the 34th National Master Athletic Meet in June 2013 held at Bangalore.
This year 2014, in February I got a Gold medal in the 100m hurdle and a Silver medal in 300 m hurdle at the 35th National Master Athletic Meet at Coimbatore in my category. Besides, I was selected to represent the country in the 17th Asian Master Athletic Championship, held at Taipai, Taiwan in November 2012. Here, I was 4th in both the 100 m and 300 m hurdles in 60+ category. Then, again I represented India, at the World Master Athletic Meet, at Porto Alegre in Brazil in October, 2013.
 On the basis of my performance, I have been selected to represent India at the 18th Asia Masters Athletic Championship, to be held at Kitakami City, Japan, in September 2014.
Why should you Crowdfund?
 The fund is to be paid to our National body, i.e Masters Athletic Federation of India, based at Bangalore. This is to be utilised for airfare, boarding and accommodation, insurance, visa charges and other expenses for the trip to Japan, to participate in the 18th Asia Masters Athletic Championship Sept 2014. 
There is no body that funds for these causes in the country. At this moment it is difficult for me to meet the expenses on my own. By the time this campaign on the Catapooolt page is over it will be September and too late to deposit the amount. Therefore, for now I am raising a loan from the market (friends and acquaintances) only to pay them back from the money that is raised via this platform.