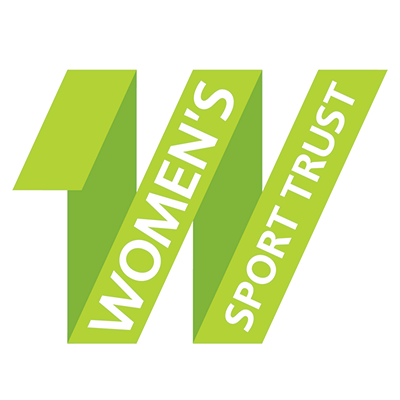 #BeAGameChanger Awards 2016
Created 1 | Supported 1
1146382
Social Reach
Completed
Ended 05/12/2016
— Women's Sport Trust and
79

other supporters
Share | How It Works | Embed
The Women's Sport Trust #BeAGameChanger Awards, supported by Microsoft, are announced next Thursday 12th May. 
This year we have experience more engagement than ever before, with over 70,000 votes being cast to decide the winners. We are excited to showcase the irresistible nature of women's sport, highlight success stories, and celebrate the fantastic achievement and ambassadorial accomplishments of our nominees over the past 12 months.
We're hoping to spread the word about the awards as far as possible, which is why we have launched a Headtalker campaign to be blasted across social media channels on the evening of the Awards (12th May). Thank you for your help...