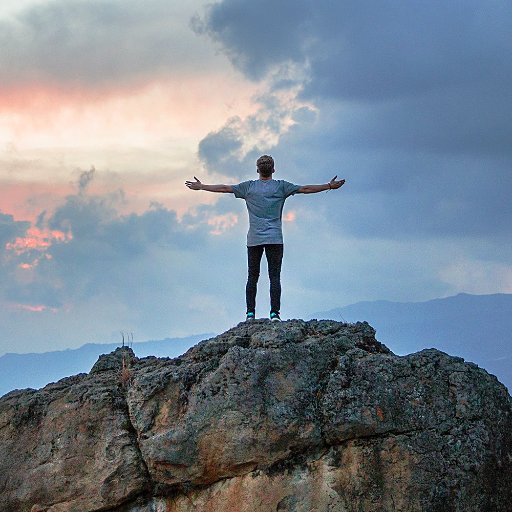 Beautyjuicer
Created 245 | Supported 229
950083
Social Reach
Completed
Ended 08/10/2016
— Crowd_Fund_Pro and
12

other supporters
Share | How It Works | Embed
Beautyjuicer is the ultimate DIY solution providing users with homemade chemical free cosmetics and healthy juices. This remarkable new product delivers the best of health and beauty. Not only can it make fresh fruit and vegetable juices, but it can create all-natural facial masks and body scrubs. A campaign was launched seeking community support to raise $50,000 by August 19, 2016. Funds received will be used for inventory, additional research and development, and marketing.
The Beautyjuicer takes care of the body inside and out. It uses innovative slow juicer technology to produce high-quality fresh pressed juices while keeping all the beneficial enzymes, vitamins and minerals intact. The juicer grinds fruits and vegetables with a specialized juicing screw without causing damage to the nutritional structure of the ingredients. A separate compartment is built-in to collect the left-over pulp, which can be used to make natural body scrubs or add into smoothies and baked goods. Messy DIY facial masks are a thing of the past as the Beautyjuicer transforms any liquid into a neat gel like mask. The slow juicer comes complete with a bottle of Beautyjuicer collagen tablets for free, which are used along with fresh fruit and vegetables to make the juice masks. 
Kirei Cosmetic, LLC is the launch company for the Beautyjuicer. They specialize in sourcing innovative products. 
"We knew we were on to something when we sourced the Beautyjuicer. With the proliferation of juice bars and the growing concern of consumers over the ingredients in their skin care products, we saw a solution in the Beautyjuicer." ~ Kirei Cosmetic Spokesperson 
To learn more, visit the Kickstarter campaign. Click here to make a contribution. Backers can choose from a number of attractive rewards. Perks will be delivered by September 2016. 
Please keep in mind this is an "all-or-nothing" deal. If the campaign does not reach the funding goal, then the project cannot move forward. So know that any amount given can make a difference. This is also an incredible opportunity to be a part of a special project! Help the campaign reach its goal by sharing this on Facebook, Instagram, Pinterest and other social networks. The more people know about this, the more support the campaign will receive.