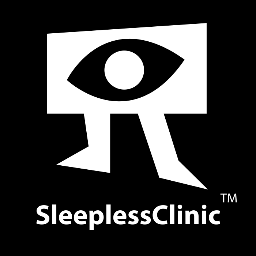 Bloody Finger JUMP game
Created 1 | Supported 10
1200669
Social Reach
Completed
Ended 03/17/2016
— SleeplessClinic and
106

other supporters
Share | How It Works | Embed
Bloody Finger JUMP is a simple arcade mobile game for iOS and Android from Polish indie game development studio Sleepless Clinic.
Bloody Finger JUMP will be available on iOS and Android for free on March 10th 2016 (iOS) and March 17th (Android)
How limber is your finger? Play the bloodiest & most surreal Olympic games ever made!
Bloody Finger JUMP will take you to a surreal world, where you will battle to death using your own finger.  
All that with beautiful graphic, dynamic music and hardcore difficulty level - you'll need at least one skillful finger to play this one! ;)
Is your finger faster than the others?
Will your finger crush other enemies?  
Take up the challenge, compete and check how fast your fingers are.  
HIGHLIGHTS:
-      a unique opportunity to try out your own finger
-       simple gameplay - you only need one skillful finger to play
-       share your score across social media
-       unlock awesome new skins for free
-       beautiful graphic
-       dynamic music
-       hardcore difficulty level
More information about Bloody Finger JUMP can be found at: http://www.sleeplessclinic.com/games/bloody-finger-jump
FOLLOW US
Facebook www.facebook.com/SleeplessClinic
Twitter www.twitter.com/SleeplessClinic
Thanks for sharing and have fun!