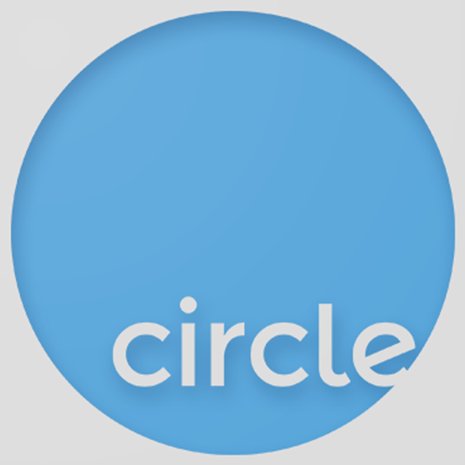 Circle: A Smart & Neat Looking
Created 1 | Supported 0
931876
Social Reach
Completed
Ended 01/20/2017
— Circle and
9

other supporters
Share | How It Works | Embed
About this project
Circle is so simple to use and plus its neat looking to make you willing to carry it day to day, so Circle can always protect your safety 24/7.
When you feel threats come toward you, you just simply 
press and hold 
the panic button, then an over 90 dB alarm will keep you away from threats.
3 people will receive your emergency texts in every 
8 seconds
 while the panic alarm is in action.
They will 
see your locations
 over the phone and come to help you out. It makes Circle a most effective way to protect your safety.
Your safety is important to us, so the emergency alert must be very reliable and be prevented from mis-pressing the button. We design it for the delay response button to make sure every request will be counted as the real emergency.  We also tested the stability of Bluetooth signal. All we want to do is to make sure Circle is the best for your safety and will save you when you need it.
We know you are care about your personal safe and your privacy, too. So, the moment to send out your location and information is only 
after
 you press the panic button. We will keep your information private and secure, all the informations will be sent only for your emergency request to save your life.