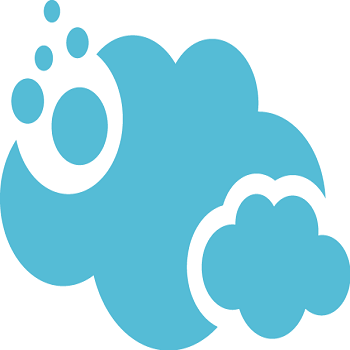 Dreams.Build
Created 1 | Supported 10
953616
Social Reach
Completed
Ended 05/14/2016
— Dreams.build and
19

other supporters
Share | How It Works | Embed
Dreams.Build is the world's first two-stage crowdfunding platform. It's the start of a revolution for the crowdfunding industry. –bridging two-stage funding, digital files, an integrated community hub, and monthly charity donations.
First and foremost let us explain Two-stage funding. Breaking project funding into two stages allows creators access to raised funds faster, higher security against fraud, and more funding freedom. Two-stage funding takes the best of both worlds and combines them into one streamlined model built on years of crowdfunding data. In stage one, there is "All-or-Nothing" funding where creators must hit their funding goal to receive any funds and progress to stage two. We don't believe you should have to give up funding ,though, just because you've become successfully funded. Ergo stage two.
Stage two brings supportive funding where creators will retain all funds from stage two even if they do not hit their stage two goals. This ensures creators receive all raised money in stage one and can start putting these funds to use. This also allows creators the ability to display where funds are going and start fulfilling incentives–all while they continue to crowdfund. What's better, all projects on Dreams.Build will contribute to our monthly charity donations. Each month we will donate 1/6th of our income to well-established charities.
And it gets even better! It's our opinion that crowdfunding platforms need to start fostering ecosystems based on project success. To get the ball rolling in the industry, the Dreams.Build platform will feature a fully integrated community hub where creators and sponsors can congregate. The benefit to creators is obvious. Innovators not only find their target audience within the crowdfunding environment but are also able to interact with sponsors and other creators on  a new level unseen in crowdfunding. The platform will also allow creators the ability to offer free digital files to all sponsors, furthering interactions between creators and sponsors.
The Dreams.Build platform will be launching in 2016, and we sure would appreciate your assistance in getting the word out!  Our long-term goals are to create a full crowdfunding ecosystem that will help creators formulate ideas, transform those dreams into something real, and get those same ideas and dreams-turned-reality into stores. We also want to aggressively expand our unique monthly charity donations to even more deserving charities in the future.
It all starts with you, please drop us a support pledge to make it happen!
Sincerely,
Everyone at Dreams.Build