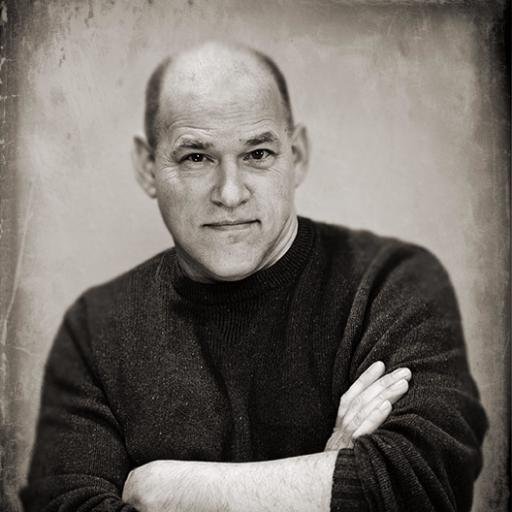 Driving Miss Crazy New Release
Created 1 | Supported 2
950899
Social Reach
Completed
Ended 06/07/2016
— D. J. Van Oss and
17

other supporters
Share | How It Works | Embed
He's got a car. She's got places to be. If only things were that simple.
Maggie MacNally always falls short, no matter what she does. Whether it's her career or her love life, nothing ever ends up right, and even as she tries to put her work mishaps and dating missteps behind her to forge a new life in Washington DC, she wonders: is she really heading where she wants to go, or simply following in the family footsteps?
But just as she's considering packing it all in, an out-of-the-blue proposal from her influential grandmother offers her one last chance at success — a chance which puts her in the path of beguiling and mysterious French diplomat, Valery.
Meanwhile, diplomatic driver and widowed father Adrian Adams isn't looking to change anything about his life, he just wants to keep his seven-year-old daughter Charlie safe and happy. The last thing on his mind is finding love again – and the last thing he expects is to suddenly lose his job. Luckily, he's soon got a new assignment, one which brings him face to face with an overworked, stressed-out, but oddly charming Irish girl with a penchant for talking to squirrels: Maggie. It's not long before Adrian finds himself, unwittingly, falling in love again.
Will Maggie seize the life she's always yearned for, or be left with the pieces of yet another broken dream? And will Adrian take a second, crazy chance at love, or just play it safe? And what's with all the squirrels?