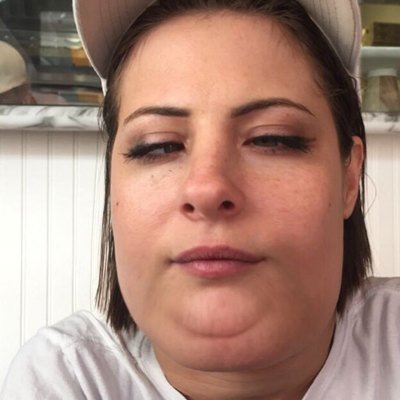 #DumpFelicity, no more pain.
Created 3 | Supported 0
971930
Social Reach
Completed
Ended 10/04/2016
— DeadAdventure and
36

other supporters
Share | How It Works | Embed
#DumpFelicity, end the long 
abusive
 relationship that will not get anywhere, you deserve a better partner, a person that can stand up to you in a right way. (One that doesn't remind you how 
great
 she always is.), someone that can also keep your back in case you go in messy. Someone that has 
enough class 
to know when your lies are acceptable.
this is a message to showrunners that we want Arrow to go back to its roots, if that isn't possible, then at the very least give us a relationship that is not one sided, nor abusive