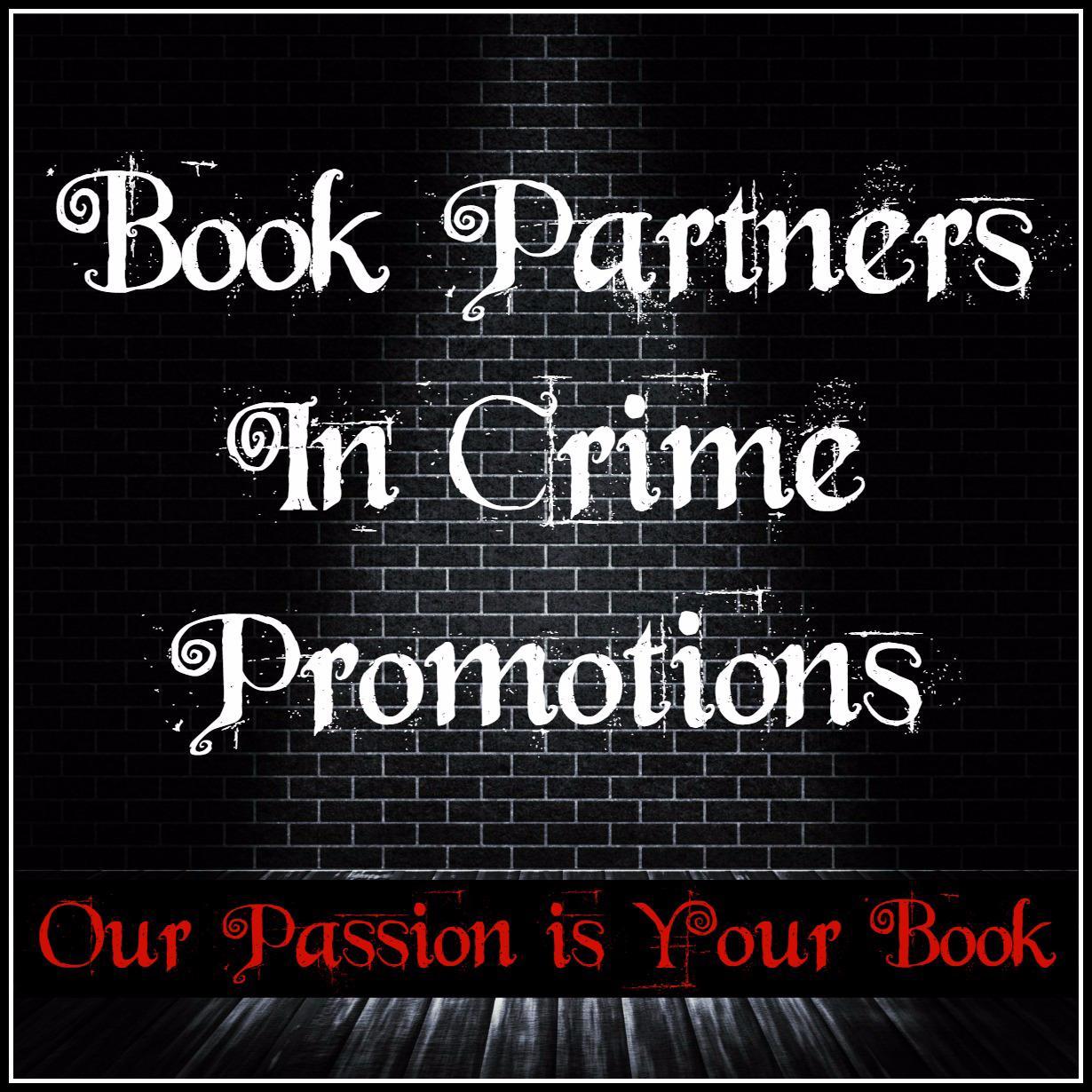 Giving – The Write Thing To Do
Created 61 | Supported 83
303829
Social Reach
Completed
Ended 11/03/2014
— BPIC Promos and
64

other supporters
Share | How It Works | Embed
Giving - The Write Thing To Do
Join Kym Roberts and her special guests for a Facebook Party to celebrate the release of
Dead Man's Carve
In the spirit of giving, Kym will be donating all the author proceeds from sales of Dead Man's Carve to organizations that support wounded veterans.
Buy the Book:
Amazon: 
http://amzn.to/1o8Zq2r
Facebook Event Link:
http://bit.ly/Giving-WriteThing
Enter the Rafflecopter to be entered to win the Grand Prize of:
Rafflecopter: 
http://www.rafflecopter.com/rafl/display/7996b6c525/
The Giving Library Full of Passion. Mystery. Suspense. Catch the Wave Because Giving is the write thing to do! Jerrie Alexander - Till Justice is Served Robin Bielman - Worth the Risk and Risky Surrender Alison Bliss - Rules of Protection (Tangled in Texas Series) Katherine Bone - Duke by Day, Rogue by Night and My Lord Rogue Molly Cannon - Ain't MisBehavin' (paperback-signed) Misty Dobler Dietz - Come Hell or High Desire Avery Flynn - Enemies on Tap Jeanne Guzman - Bridge Over Troubled Waters and Dragon Lover Victoria James - A Risk Worth Taking and The Best Man's Baby (Book #1 & #2 from The Red River Series) Annie Knox - Paws for Murder (paperback-signed) Angi Morgan - The Sheriff AJ Nuest - The Golden Key Kimberly Quinton  - Her Wish Before Christmas Melissa Bourbon Ramirez - Living la Vida Lola (paperback-signed) Kym Roberts - Dead On Arrival (A Malia Fern Mystery) paperback-signed Naima Simone - Secrets and Sins: Chayot C.A. Szarek -Collision Force and Chance Collison Tracy A. Ward - Fair Play Teresa Watson - Who Killed the Ghost in the Library Marsha Riegert West - Vermont Escape (paperback signed)
Meet the Author:
Three career paths resonated for Kym during her early childhood: a detective, an investigative reporter, and…a nun. Being a nun, however, dropped by the wayside when she became aware of boys—they were the spice of life she couldn't deny. In high school her path was forged when she took her first job at a dry cleaners and met every cop in town, especially the lone female police officer in patrol. From that point on there was no stopping Kym's pursuit of a career in law enforcement—even if she had to duct tape rolls of coins to her waist to meet the weight requirements to be hired. Kym followed her dream and became a detective that fulfilled her desire to be an investigative reporter, with one extra perk—a badge. Promoted to sergeant Kym spent the majority of her career in SVU. She retired from the job reluctantly when her husband drug her kicking and screaming to another state, but writing continued to call her name, at least in her head.
Social Links:
Facebook:
https://www.facebook.com/pages/Kym-Roberts/282694271823423
Twitter:
https://twitter.com/kymroberts911
Amazon:
http://www.amazon.com/Kym-Roberts/e/B00L9GNJIY
Goodreads:
https://www.goodreads.com/author/show/7111532.Kym_Roberts
Google +:
https://plus.google.com/u/0/112316974866092712921/posts
Website:
http://www.kymroberts.com/
Email:
Kym@kymroberts.com
Who are you?
Book Partners In Crime Promotions offers promotional services to authors and publishers - "Our Passion is Your Book"