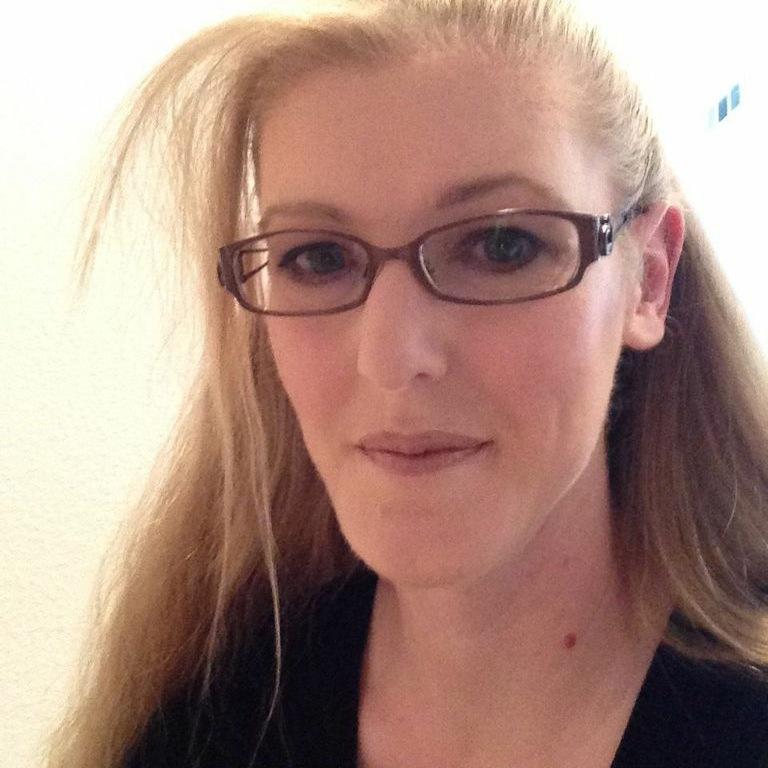 Greek Wars
Created 1 | Supported 3
925035
Social Reach
Completed
Ended 02/02/2017
— E.A. Weston and
16

other supporters
Share | How It Works | Embed
Pick a House and Start the War…
Andy Morgan is diving headfirst into a new college and a new life. After all, it's the best way to escape the heartache of her past and move on to new and exciting things. Unfortunately for her War has begun making her choose a side and thrusting her into the spotlight. 
When a rival sorority starts poaching another sorority's legacies, it's war a Greek war. And not all is fair in Delta Kappa battle. When the DG's partner with the DK's, there's more on the line than bragging rights and new pledges. Nicole, the president of DK, is set on redemption but she's not only trying to win back her legacies, she wants her Ex, Riley, back. 
Except Riley has his sights on someone new and Andy just might be the pawn in a Greek game she wasn't quite prepared to play. Now, it's up to Andy to teach the star quarterback a few tricks of her own--while taking down Greek row – one house at a time.