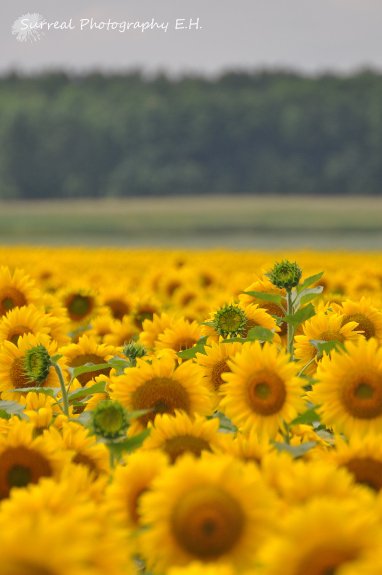 Help Maiya kick cancers butt!
Created 1 | Supported 0
931280
Social Reach
Completed
Ended 07/14/2017
— Ellie and
11

other supporters
Share | How It Works | Embed
This is Maiya. Two days after her first birthday she was taken to the ER with a high temp and she was unable to eat, drink, or keep anything down. Constantly crying in pain and not wanting to even be touched. The doctors checked her out doing test after test. After what waiting for what seems like forever the doctors came back with some heartbreaking news that her blood work came back abnormal and showed a chance of leukemia. The world slowed down, it all seemed so surreal. She was then rushed to St. Josephs children's hospital. After more testing and bone marrow biopsy revealed acute lymphoblastic leukemia, the most common form of childhood cancer. Within 24 hours of diagnosis, Maiya underwent a spinal tap, biopsy, and a got a port placed in her chest as an access point for chemotherapy and one round of chemo. More treatments scheduled to begin. While uncommon (but not rare) for anyone under the age of 2 to get this type of leukemia there is a 90% survival rate! Although if even one bad cell were to survive it will return and be even harder to help later on. The road is going to be tough and long (10+ years) but this little sweetheart is a trooper! She has such a big personality and is loved by many, so we know she can win this battle! Please don't feel like you have to donate, just keep us in your thoughts and thank you for taking your time to read this. We appreciate any help if you do choose to donate! It means the world to us that there are kind people like you out there willing to help a child that you never met before! You guys are the real hero's out there! Treatment may be expensive but you can't put a price on a life, especially when you love that little life so dearly.
https://www.youcaring.com/maiya-860907