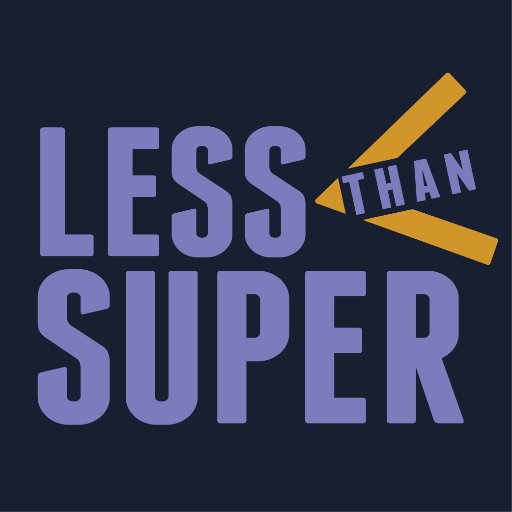 Help make more Less Than Super
Created 1 | Supported 0
930811
Social Reach
Completed
Ended 03/03/2017
— Less Than Super and
29

other supporters
Share | How It Works | Embed
Last year, we premiered the teaser for our web series,
Less Than Super
. It's a project we still feel passionate about, and we are asking for your help in showing sponsors you're passionate about it, too!
With Less Than Super, we see people trying to make the world a better place. We wanted to focus more on the person and the motivation and not just make another show that flaunts our After Effects skills. The show deals with themes of identity and what makes a hero. We explore not only what it means to be a hero with or without powers, but also what leads someone to become a villain. Mixing meta humor and dark comedy, Less Than Super uses strong, diverse, relatable characters to challenge each viewer to explore the hero within themselves.
On our ten month anniversary of the release of the teaser (and nearly one year anniversary of filming!) we want to share our project with the world again and let them know we haven't gone anywhere. All we ask of you is to be a supporter. The more supporters we get, the greater our social reach. The greater our social reach, the greater chance we have at attracting sponsors. Making a series like this is a huge undertaking, and while we want to keep it independently produced to promote local filmmakers, we also want to do it right. So if you want to see more episodes (season 1 and beyond!), click above to support with your favorite social media network(s). Thank you so much for believing in us!