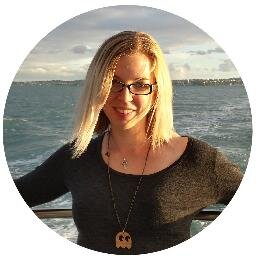 INAOW release
Created 6 | Supported 143
981720
Social Reach
Completed
Ended 10/05/2016
— Erin Hayes and
67

other supporters
Share | How It Works | Embed
The fourth book in the Cotton Candy Quintet is #LIVE. Read it for $0.99 or free in Kindle Unlimited. ~~~
Christine would do anything to get away from it all. 
After escaping an abusive marriage and heading up a group of brand new performers, she's tired and in need of a vacation. So when her sister Sara wants her to go camping out in the mountains of Georgia with the girls, she packs her bags for some rest and relaxation. Not even meeting a gorgeous park ranger like Colton Donnelly is going to distract her. 
Except Sara didn't tell her the real reason for the trip: she's running away from a terrible secret. One that puts all of their lives in danger. 
Now the vacation that Christine so desperately needed is ruined, but that's the least of her worries. She has to use her wits and skills to save them all. Because she soon finds out that werewolves are very real. And they'll stop at nothing to get their claws into her sister.