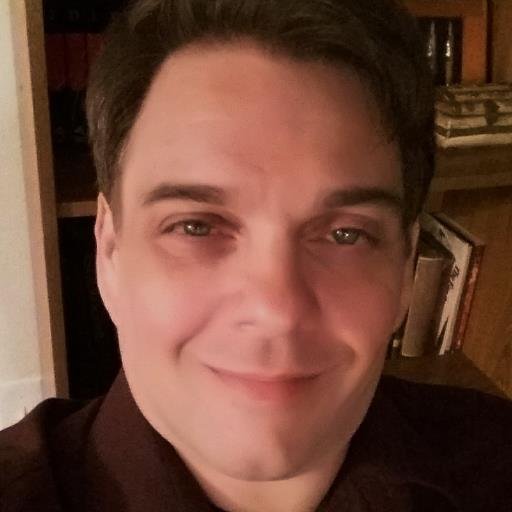 Let's Get This Book Out There!
Created 2 | Supported 27
1007380
Social Reach
Completed
Ended 04/26/2016
— Wilson Harp and
30

other supporters
Share | How It Works | Embed
This is an incredible book, a plot driven adventure with rich, deep characters. If you like Epic Fantasy, then this book will thrill and excite you. From April 24th to April 30th, this amazing novel will be available for only 99¢ and I want to make sure that everybody gets the chance to grab a copy at this unbelievable price. If you are a book lover, then not only will you want to grab a copy, but you will want all of your fellow bibliophiles to hear about this great deal as well.