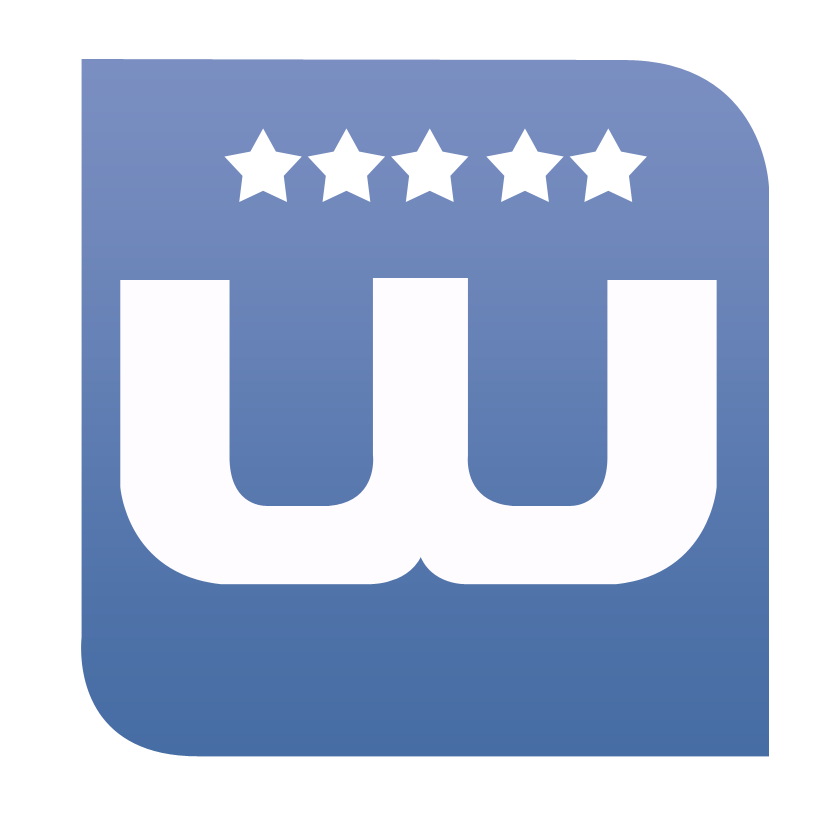 MicFlip – Reversible Micro USB
Created 1 | Supported 0
689151
Social Reach
Completed
Ended 07/27/2015
— WinnerGear and
14

other supporters
Share | How It Works | Embed
Meet MicFlip –
the world's first ever fully reversible USB cable and plug.
USB cables are a part of our everyday existence – we charge our phones with them, we use them to transfer files, and we connect crucial gadgets like printers, scanners and cameras to our networks using them. But it seems today's USB cables and plugs just aren't meeting the needs of the millions of people that use them daily.
As the first product of its kind the MicFlip USB cable offers mobile users a whole new level of functionality. Thanks to the intelligent design smartphone owners can now connect their next generation devices in any direction.Rather than risk damaging components by accidently forcing standard Type-A USB and micro USB plugs in the wrong direction, the MicFlip can be seamlessly inserted at any angle. For smartphone owners wanting to maximize charge time and efficiency it's a must have accessory.  With this flexibility comes complete convenience and significant time saving benefits – just plug and go. There is no hassle and no frustration when ports don't match and no need to spend hours searching for specific connectors. The MicFlip makes connection seamless. 
1 Meter 

Aluminum Shell 

Gold Plated Plugs

Braided Cable

Reversible Micro USB

Reversible USB Type-A

Founded in 2012, Winnergear has quickly carved itself a name as an innovator in cutting edge mobile phone accessories. Driven by professionalism, innovation and simplicity, the company pioneers products that cater to the dynamic needs of its tech savvy market. The MicFlip Fully Reversible Micro USB Cable is the company's latest revolution and reflects its commitment to enhancing the day to day lives of its customers.