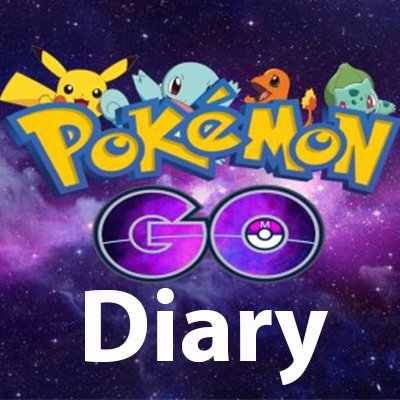 New FREE Pokemon Go Diary Book
Created 4 | Supported 31
1002161
Social Reach
Completed
Ended 10/27/2016
— yinichen and
27

other supporters
Share | How It Works | Embed
Here is the Prologue.
Day 1:
The fresh, fruity smell of ripe peaches and nectarines is an excellent way to be awoken from a calm, relaxing sleep. Unfortunately, the fresh, fruity smell of ripe peaches and nectarines is not what woke me up today. Instead, I was rudely awakened by the hard, bristly end of a broom swatting me right between my big blue-green eyes. As a Jigglypuff, I am not used to being treated like this. I'm used to waking up next to my big Jigglypuff family, in a large empty field with the breeze blowing. So where was I waking up today? The broom was being held by a red-faced man with a mustache and an apron. He didn't look too happy to see me. As I ran away from him, I passed bananas, apples, and even some peaches and nectarines. I dodged another swat from the broom as I ran into an aisle of soup cans. By this point, I realized I was in a grocery store, and, more importantly, I realized that I had better get out. The mustache man was still hot on my trail as I left the store through the sliding glass doors. "And don't come back!" he shouted after me. I had no plans to go back to the kind of place where they swat you with brooms, but I didn't know where else to go…
Check the detail of this book:
https://www.amazon.com/dp/B01M0PFFRY I
t will be FREE very soon!