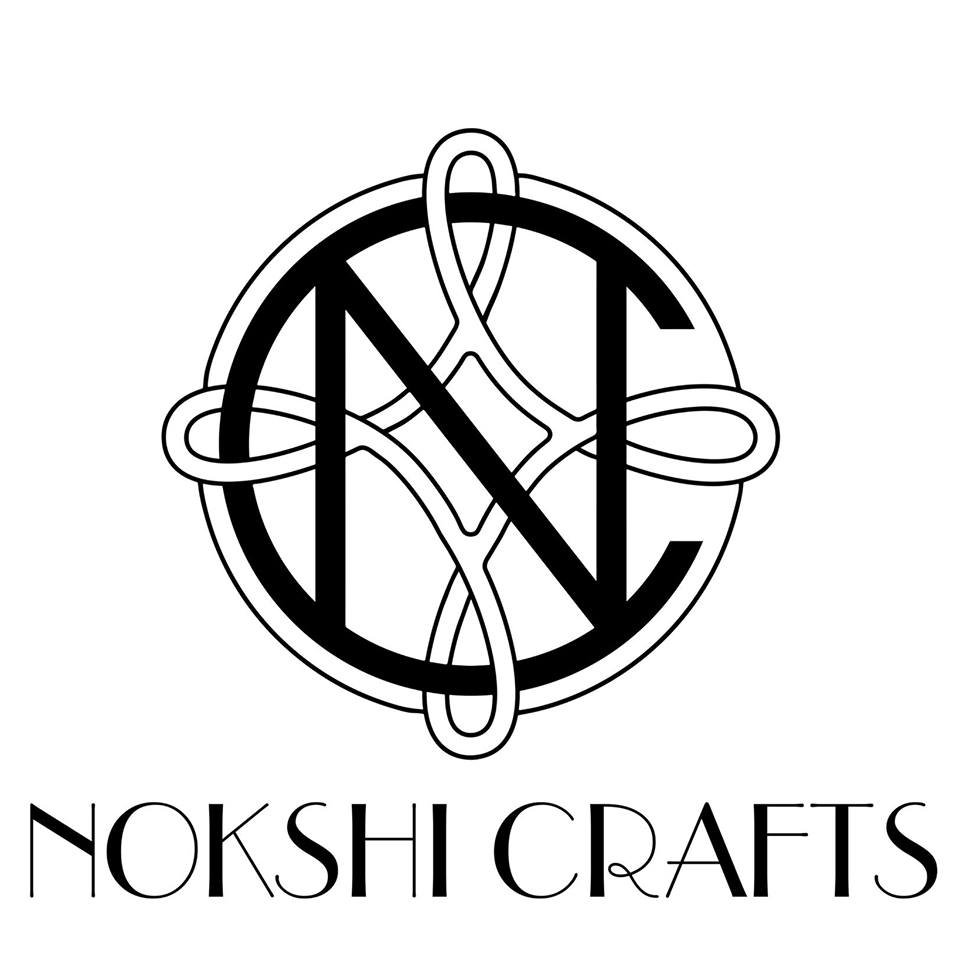 Nokshi Crafts
Created 1 | Supported 0
954489
Social Reach
Completed
Ended 11/30/2016
— Nokshi Crafts and
14

other supporters
Share | How It Works | Embed
World's first ethically produced premium hand painted and hand dyed mulberry silk scarves meticulously crafted by skilled artisans in rural Bangladesh. 
Nokshi Crafts was created with a vision to provide opportunities for artisans, mostly women, who do not have access to markets. We give them a global platform to showcase their talent while ensuring they are paid fair wages and not subject them to unsafe working conditions.
Through your support, we can ensure the sustainable livelihoods of artisans in rural communities. Ethical production means our artisans are paid fair wages and are not subject to adverse working conditions. Matter of fact, most of our artisans are able to work from the comfort of their own homes, while being able to take care of their families. 
Each employed artisan is able to support up to 8 members of their family.
My name is Maisha Samiha, and I am the founder of Nokshi Crafts. My dream to infuse art and fashion led me to my journey that started early this year during my visit to Bangladesh. Bangladesh is internationally known as a powerhouse for manufacturing fashion. However, my exposure to both contemporary production environments versus hand-made production environments was an eye-opener. As a Bangladeshi born Canadian, my expedition to rural communities in Bangladesh has inspired me to provide the solution to a problem while achieving my dream. The potential of hand-made production is often overlooked due to the focus on fast fashion where unfair wages, adverse working conditions, environmental pollution, excessive use of water and creation of waste is often the consequence. I have thoroughly enjoyed exploring and watching artisans create fine silk garments using centuries old techniques that are socially and environmentally sustainable. Through this journey, I was moved by the meticulous craftsmanship of these artisans in creating fine pieces of art. Having experienced this, my instinct was to empower these artisans to help them do what they do best, which would provide them with sustainable livelihoods, and showcase to the world that an alternative production environment that is socially and environmentally sustainable is within reach. As I started to connect the dots, Nokshi Crafts was born.
Initially, our collection will include two product lines. The first one is our vegetable dyed batik silk scarf. Batik is the art of hand stamping intricate patterns on a garment. Our batik scarves are hand-dyed using eco-friendly vegetable dyes. As a start, we are offering our hand-dyed scarfs in a combination of five different colours and five designs that you can choose from.
The second line is the most exclusive and rare collection on the market. We are super excited to bring you our hand-painted silk scarves. We're very proud to produce the first collection of its kind. Each hand-painted silk scarf is painted by single artist from start to finish, providing a human touch that is exclusive and rare. Our talented artists are able to tell a story through this personal touch. Each of these scarves is a unique piece of art, and wearing them, absolutely elevates fashion.
Our commitment to environmental responsibility is also reflected in our choice of production techniques. Use of natural materials and hand-made production techniques means we do not rely on heavy machinery that use coal or electricity as a source of power. Our production techniques also use very little water and produce minimal waste. This means our production process has minimal carbon footprint. We also use natural dyes made from vegetables. This significantly reduces the use of chemicals that are harmful to the health of the artisans and contaminate the eco-system.
We strive to create the finest hand-made silk scarf, which means we produce our own silk. Our scarves are made from Rajshahi Silk, a pride of Bangladesh – known for its soft buttery feel and durability. 
Our scarves are the highest quality silk weighing 14 momme. 
With your help and support, we can create a responsible consumer base to ensure steady demand for our products. Creating sufficient order quantities will allow us to retain a team of skilled and talented artisans who can focus on their task instead of worrying about making ends meet. Through your commitment, we can ensure that these artisans have steady incomes, which will create incentives for them to be more involved and empowered. And of course, as our mantra goes, we hope to scale up and expand production to steadily create more opportunities to support more artisans. With a successful campaign, we intend to deliver to our Kickstarter backers, but also use Kickstarter funds to carry inventory for future orders placed through our website – 
www.nokshicrafts.com
. This will significantly reduce delays caused by weaving, dying, and painting and shipping our products. Our plan is to provide a seamless supply of products, to best meet demands at all times. Therefore, Kickstarter is instrumental to our success.
Since we're unable to ship our products to you in time for the holiday season, we're offering an option to designate any portion of your reward as a gift. We'll send an email to anyone you like, on a date of your choice, at the end of the campaign, during the holiday season letting them know you've given them our product(s) as a holiday gift. On top of that, we will also send the recipient printed photographs of our artisans. Please email us if you would like to send gifts to multiple recipients. We'll also update your recipients regarding product delivery timelines. We will send a survey at the end of the campaign where you can choose your reward as a gift.