Pickdely
Created 1 | Supported 0
951654
Social Reach
Completed
Ended 09/30/2016
— Darwin Batista and
13

other supporters
Share | How It Works | Embed

Hi Everyone.  My Name is Darwin Rasiel Batista, I'm from Dominican Republic, Now Living in The Bronx, New York, USA. I create this Campaing because i'm looking to get the fund to continue my project.
PickDely.com 
is a project created in order to simplify the way of ordering food at restaurants. Save time when ordering your deliverys and not wait on the phone.
It is time PickDely. I already have a striking and adjustable to all platforms as well as mobile and computer design. The reason for this campaign is to raise funds for the following purposes: 1. Register Company (Name, operating permits, etc) 2. Web Server which will be hosted the Website. 3. Creation of advertising campaigns for a year. (Flyers, Online Ads on (Facebook, Google, Twitter, Bing, etc). 4.- Create the Mobile App for Android and IOS For the Customers. 5.- Create the Restaurant App for Android and IOS to receive the orders. 6.- Create the Diver App for Android and IOS With your help I would be helping my project be launched as soon as possible to the top. This is how the website look at the moment
The HomePage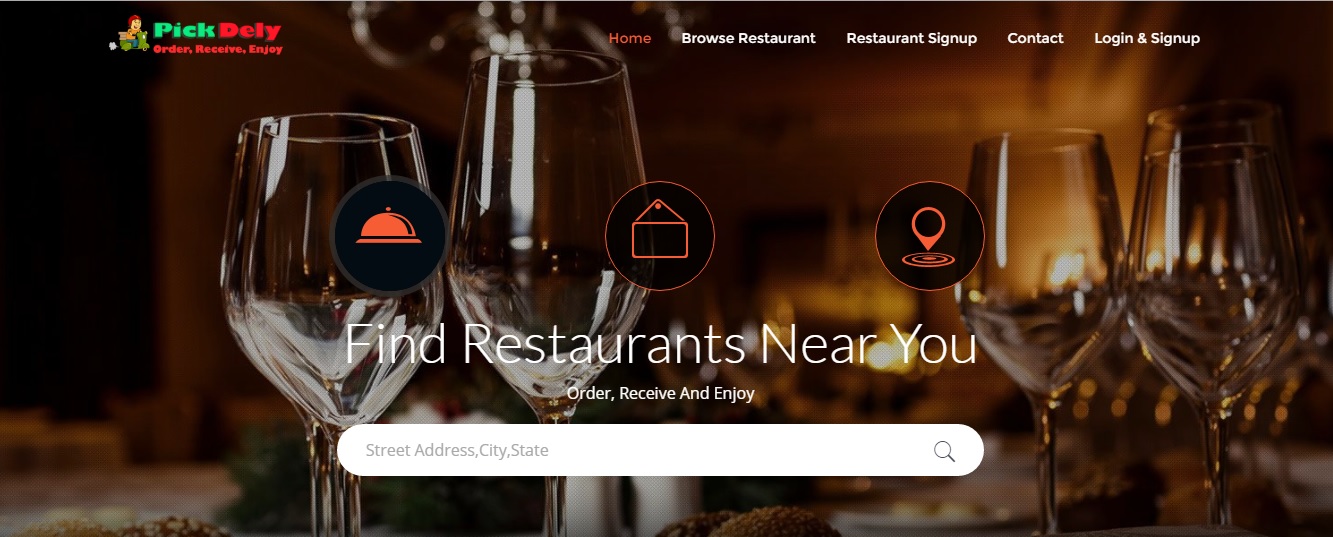 How it works.
Simple
Search, Choose, Pay, Enjoy.
After your put your Address you will see the list of restaurants near you. Select one And See their Menu to make your order.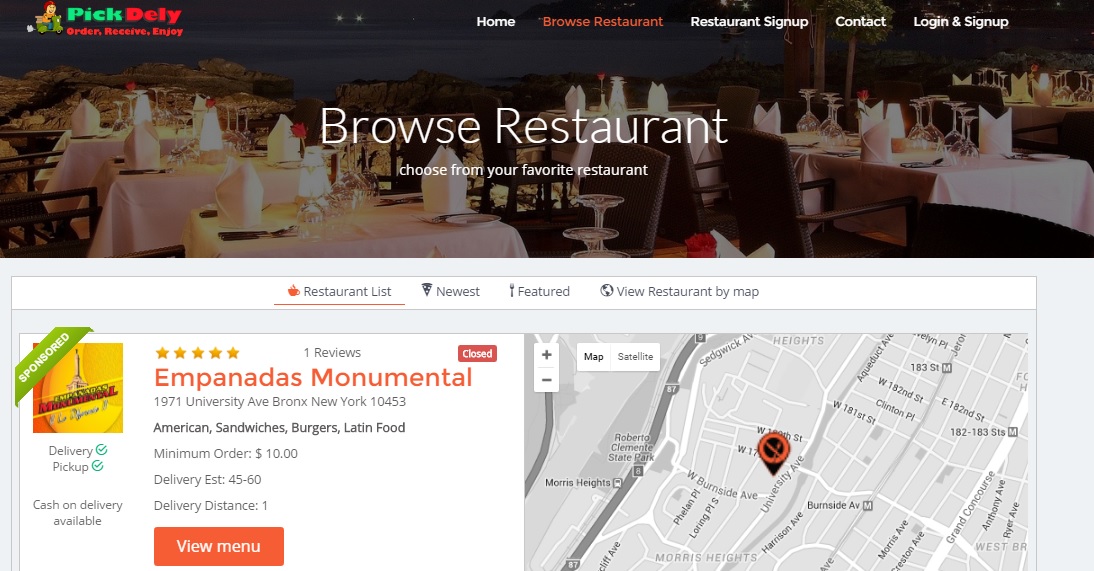 Restaurant Menu View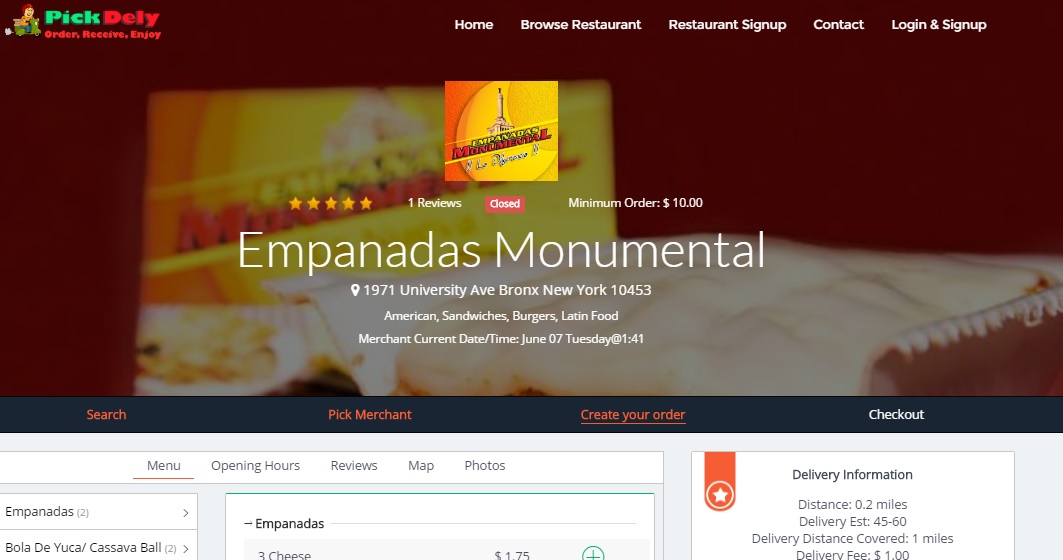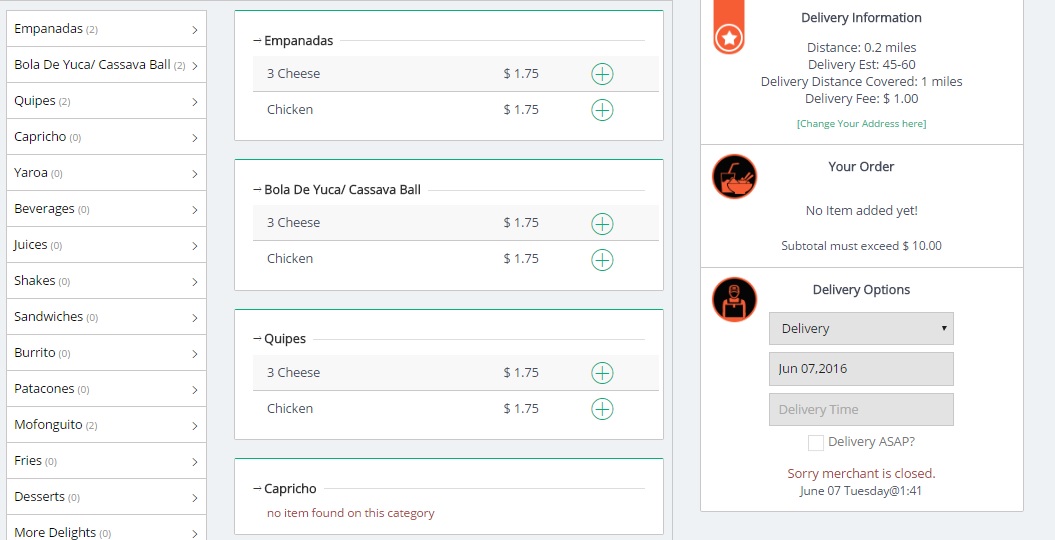 Restaurant Signup