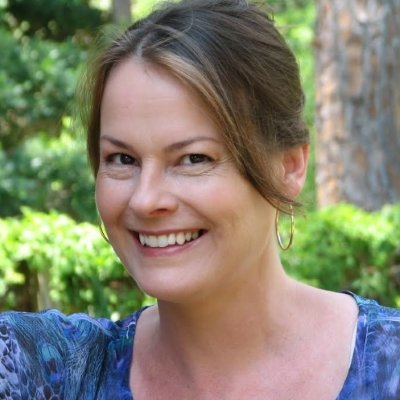 Prototype .99 Now!
Created 3 | Supported 6
951741
Social Reach
Completed
Ended 04/26/2017
— Cassandra Ormand and
15

other supporters
Share | How It Works | Embed
Robots for personal pleasure turned killing machine.
Angelique is running for her life, hiding in plain sight.
"Well written, well paced, and fun to read."
"The heroine, Angelique, is strong, smart and beautiful, a powerful combination."
"The action starts in the first chapter, and only stops long enough for you to catch your breath before starting up again."
"A science fiction thriller-romance, and does a really good work in all those areas."
Angelique Hunter works for a cutting edge robotics company programming and designing some of the most lifelike robots in the world. She's spent her life working to achieve her goals, only to realize that her skills have been used to build a killing machine. Now she's running for her life, hiding in plain sight, and praying that no one discovers her secret.