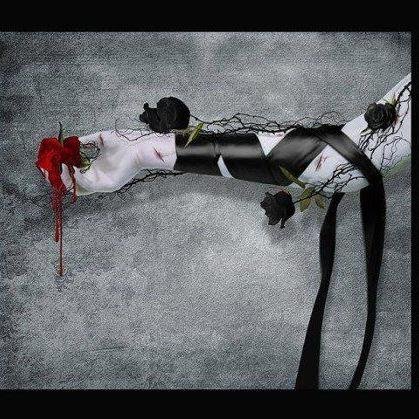 #SamJac is throwing a party!!
Created 2 | Supported 188
729955
Social Reach
Completed
Ended 03/10/2015
— KA Matthews and
112

other supporters
Share | How It Works | Embed
Samantha Jacobey is having her Summer Angel, A Summer Spirit Novella book release on March 10th. To celebrate, she will host an Event March 10th to 12th. We had an amazing time at her last event and hope you join us for this one was well. There will be a lot of fantastic authors sharing their books and having giveaways and fun contests. The most important part, though, is all the new friends you will meet and authors that may be new to you, will become your next big must-read.
Don't miss out. Spread the word to your friends and bring them along. Samantha is looking forward with partying with you all :)
Thank you!
======================================
SUMMER ANGEL -- Coming March 10th
What would you do if you discovered Guardian Angels are real?
Charlie and his parents had planned a fabulous summer vacation; the last one before he heads off to college. Things go mysteriously awry when the young man meets Clarisse; he finds himself separated from his parents and on a different sort of holiday. Caught up in a strange adventure with the slender blonde, Charlie learns right away that things are not what they seem. She easily convinces him that her magical powers are real, and introduces him to a world mankind has only dreamt of. Promising to have him reunited with his family soon, the girl takes him on a gallery walk of life, using her abilities to give him a summer vacation he will never forget... and then again, may not even survive. Pre-order NOW!! -- 
http://tinyurl.com/nuozc38