Sierra Alta Lodge
Created 1 | Supported 0
995987
Social Reach
Completed
Ended 04/28/2017
— Fadrique Fonseca Montoya and
15

other supporters
Share | How It Works | Embed
Sierra Alta Lodge is a lodging project that began in 2016, located in the Monteverde Rain Forest, using sustainable practices, like organic gardening and reforestation in nearby areas close to watersheds. With the creation of local jobs and the beautiful landscape, the goal is to offer to the visitors the opportunity to enjoy an authentic experience surrounded by birds and fauna of Monteverde while staying in a comfortable private room to make the stay a satisfying experience.
Project:
The construction project for Sierra Alta Lodge began in 2016 with great enthusiasm in expand our activities in the ecotourism area.
The construction location is excellent, is within walking distance of almost all the adventure parks in Monteverde, with good access to a gravel road, making it possible to visit all year round.
Accommodation:
Sierra Alta Lodge will have, in its first phase, 4 private rooms. All rooms will have a beautiful view, at the front you will be able to see people taking the canopy tour, at the back you will have a panoramic view of the Nicoya Golf in the Pacific Ocean of Costa Rica. Each room will have a private bathroom with hot water. In the phase 2 of the project, we are looking at using solar hot water heaters, to be more eco-friendly. We are 100% committed to the development of the community, we don't believe in making ourselves rich but to be able to have a good life and help others have a good life too. This new project is no different, we will create jobs for people of the area, to make a good partnership, and help each other out.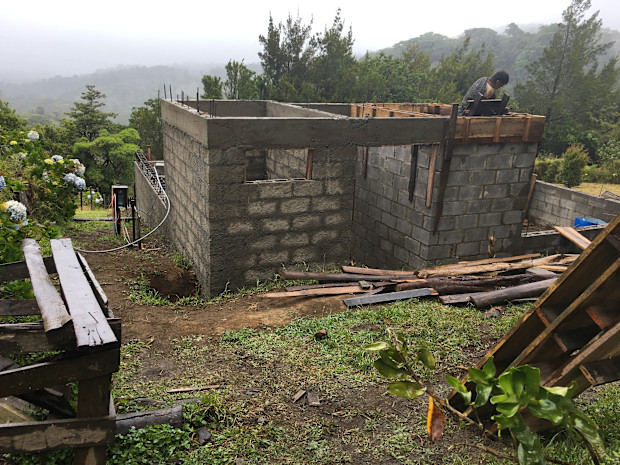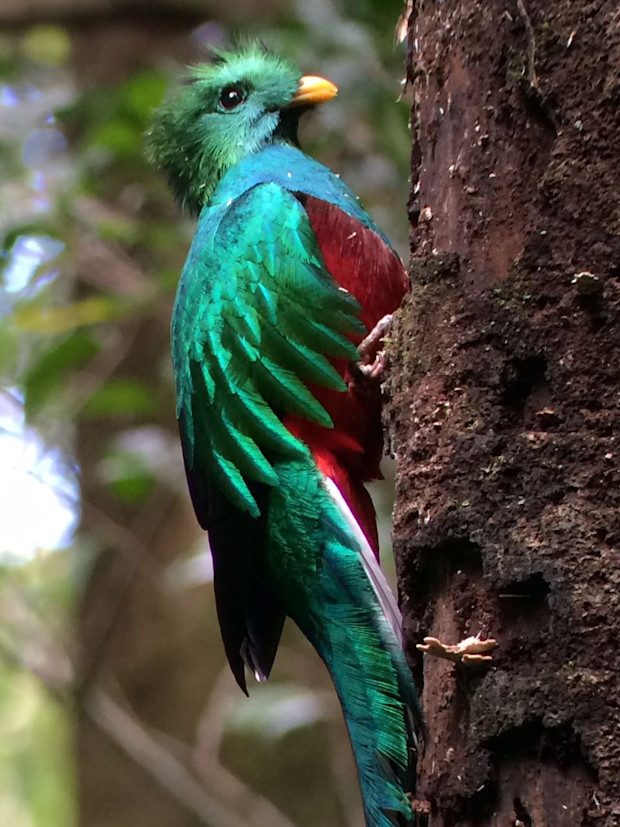 Your help means everything!
We need your Like, Shares, Retweets, and of course to buy our perks we have for you. If you like what we offer, please get behind the campaign, buy our perks, like us on Facebook, share our campaign link, let's make it happen!