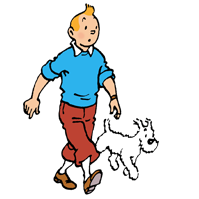 Zombie Walking Dead
Created 1 | Supported 2
944609
Social Reach
Completed
Ended 03/06/2017
— Segun Williams and
27

other supporters
Share | How It Works | Embed
About this project
Zombie Walking Dead
 is going to be one of the most addictive Android and IOS games ever.
Can you handle the furiousity of never ending attacking Zombies?
Shoot AWAY! 
Use Rockets, Guns, Bow and Arrows
Blast some zombies!!!   Storyline: Jungle Zombies are more ferocious than your average city zombies. This game features several scenes and locations. Face different challenges as you move from one scene to the other. This game is more challenging than your average zombie game and it is utterly crazy!  This game will make your mobile phone more valuable I assure you. My team has worked for several months crafting one of the most graphically high quality zombie games you can imagine. Coming with ten standard stages and several upgrade stages; you are sure to get lost in the very fun game. Support us now and get the game when we release!