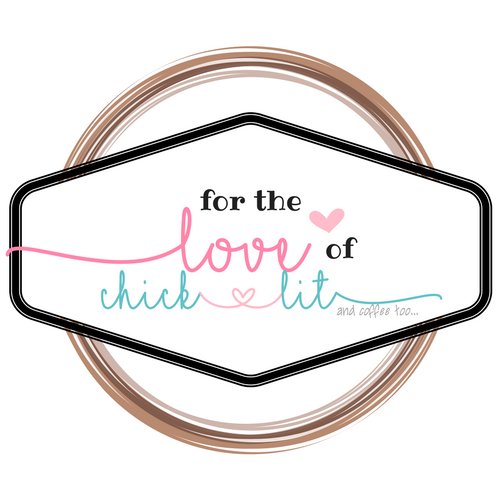 15 Minutes is now available!
Created 9 | Supported 83
946003
Social Reach
Completed
Ended 02/08/2017
— Aimee Brown and
22

other supporters
Share | How It Works | Embed
#10days #findthewoman #getthejob #doNOTfallinlove
"Child star and hilarious hot mess Maizie Albright trades Hollywood for the backwoods of Georgia and pure delight ensues. Maizie's my new favorite escape from reality." 
— Gretchen Archer, USA Today bestselling author of the Davis Way Crime Caper series
"I was already a huge fan of Larissa Reinhart's Cherry Tucker series, but in her new mystery series, FIFTEEN MINUTES, she had me at the end of the first line: 'Donuts.' Maizie Albright is the kind of fresh, fun, and feisty 'star detective' I love spending time with, a kind of Nancy Drew meets Lucy Ricardo. Move over, Janet Evanovich. Reinhart is my new 'star mystery writer!' — Penny Warner, Author of DEATH OF A CHOCOLATE CHEATER and THE CODE BUSTERS CLUB
"Hollywood glitz meets backwoods grit in this fast-paced ride on D-list
celeb Maizie Albright's waning star—even as it's reborn in a spectacular
collision with her nightmarish stage mother, her
deer-pee-scented-apparel-inventing daddy...and a murderer. Sassy, sexy, and
fun, 15 Minutes is hours of enjoyment—and a wonderful start to a fun new
series from the charmingly Southern-fried Reinhart." 
— Phoebe Fox, author of THE BREAKUP DOCTOR series
"Larissa Reinhart's newest heroine, Maizie Albright, is at once naïve and worldly. As a former child star, she craves life in the real world by becoming a PI, just like the TV character that made her famous. Armed with humor, charm, and stubborn determination, Maizie is a breath of fresh air. I adored every second of 15 Minutes. Viva la Maizie!" — Terri L. Austin, bestselling author of the ROSE STRICKLAND MYSTERIES and the NULL FOR HIRE series.
#WANNABEDETECTIVE
When ex-teen star Maizie Albright returns to her Southern hometown of Black Pine, Georgia, she hoped to rid herself of Hollywood tabloid and reality show hell for a new career as a private investigator. Instead, Hollyweird follows her home. Maizie's costar crushing, but now for her gumshoe boss. Her stage-monster mother still demands screen time. Her latest rival wants her kicked off the set, preferably back to a California prison.
By entangling herself in a missing person's case, she must reprise her most famous role. The job will demand a performance of a lifetime. But this time, the stakes are real and may prove deadly.
Related subjects include: cozy mysteries, women sleuths, murder mystery series, whodunit mysteries (whodunnit), humorous murder mysteries, amateur sleuth books, Southern humor, humorous women's fiction, chick lit, former child stars, romantic comedies, and small town humor