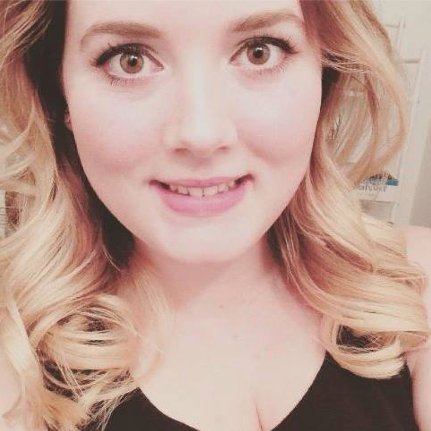 $4000 Author only Giveaway!
Created 13 | Supported 141
1029436
Social Reach
Completed
Ended 07/24/2017
— M.M. Chabot and
61

other supporters
Share | How It Works | Embed
The authors of the Billionaire Ever After Box set are aiming to make a list. We would love your help!
All you have to do is share our book in your newsletter and on social media, then enter to win your share of the $4000 in prizes. We have 5 main prizes that can be won and for extra entries, like the facebook pages associated with our donors.
We are looking for shares during our preorder period, as well as during release week–September 12th is release day! Entries will end September 20th at 8pm EST.