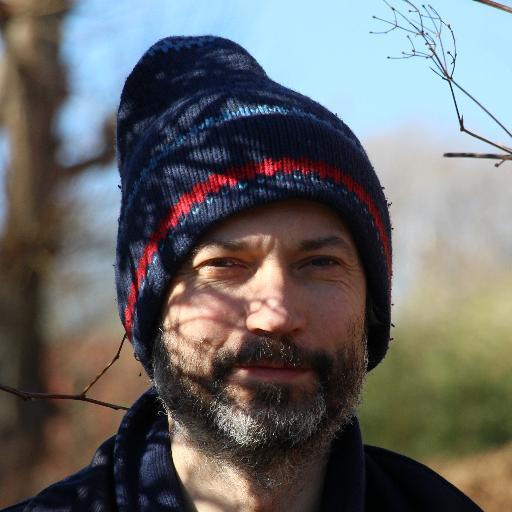 A gaming changing keyboard
Created 1 | Supported 1
2833768
Social Reach
Completed
Ended 05/24/2015
— Jens Bjarme and
11

other supporters
Share | How It Works | Embed
JustType
The first human centered virtual keyboard ever
JustType learns your typing pattern and quickly becomes tailor made just for you - no two keyboards will look alike.
Instead of relying on guesswork as all autocorrect and gesture typing algorithms do we skip the guesses altogether and base our keyboard on the fact that mistypes follow a clear pattern.
You mishit the same keys, in the same way, over and over again and your typing pattern is individual. This means that it's possible for a keyboard to quickly learn how you mishit the keys and adopt after that.
Consequently we are developing JustType. A self learning virtual keyboard, patent pending in Sweden, that learns your typing pattern as you type and after a few sentences the keyboard will be tailor made just for you.
You can choose from several color schemes for the keyboard. But you can also use it without the layer that shows your hitting areas if you prefer a cleaner look. The functionality will be the same.
After 9 months of hard and inspiring work we are now ready to bring JustType to a larger audience.
Now we need more people on board to perfect the last details and be ready to launch to the public on August 16th 2015. Hopefully you want to back us and get your hands on this unique virtual keyboard first.
On launch we will release it in Swedish and English first and directly after start rolling out in other major languages. Your input here on Kickstarter will be a very valuable help for us when prioritizing in which order new languages will be added.
Hope you feel as excited about this as we do and back us - Jens, Henrik & Markus