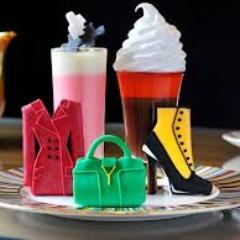 Aceh Earthquake Relief Fund
Created 1 | Supported 0
953566
Social Reach
Completed
Ended 12/23/2016
— Rethink Fashion and
8

other supporters
Share | How It Works | Embed
A strong 6,5 earthquake struck

Aceh

Indonesia 7 December 2016 killing 95 of people and causing widespread destruction .The death toll is increasing, At this point thousands of people are directly affected by it, many homes, schools

were destroyed

and the affected people are in dire need of humanitarian

aids

from all over and people have lost their ability to get food and water. we are attempting to collect relief funds for the people affected from

Aceh

Earthquake 2016. Please help with all your efforts for this. collected funds

will be donated

to organizations who are helping recover this massive destruction in Indonesia. if you can't

donate

, a prayer and share is also very much appreciated.