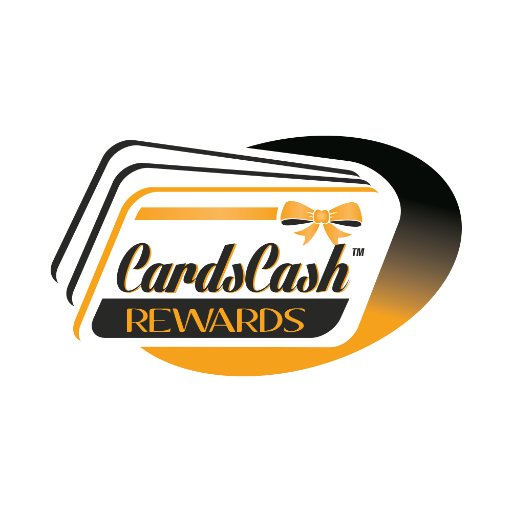 Amazing Amazon GiftCard Deals
Created 7 | Supported 14
925240
Social Reach
Completed
Ended 08/07/2017
— CardsCashRewards and
15

other supporters
Share | How It Works | Embed
Please support Amazing Amazon GiftCard Deals with a tweet, Facebook update or Tumblr post.
Looking for amazing gift card deals? Visit CardsCashRewards.com or follow us on Facebook http://facebook.com/CardsCashRewards
Wanna win gift cards? Join this campaign for auto entry to win one of the seven $10 Cards Cash Rewards gift cards while campaign is LIVE. Increase your chances to win $10 Cards Cash Rewards gift cards(35 total) as well as $50 gift cards to iTunes, Starbucks, Target, and Walmart. For more information click here.