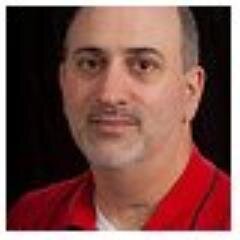 An Arrow Against the Wind
Created 3 | Supported 55
987955
Social Reach
Completed
Ended 04/24/2017
— P. H. Solomon and
29

other supporters
Share | How It Works | Embed
The wait is over for the sequel to the award-winning epic fantasy, The Bow of Destiny, which began The Bow of Hart Saga. An Arrow Against the Wind releases on 4/24/17 and you can help get the word out by sharing the message to all your social media channels. Once you agree to share the message on 4/24/17, you can also help support the book by sharing the link to this Headtalker so others can help too! Don't mind the number of supporters, that's just the minimum I need for the message to be sent and I'm allowed to go over that number - all the help I can get is appreciated. Here's more about the book:
Haunted by his past. Hunted in the present. Buffeted like an arrow in the wind.
The hunt for the Bow of Hart continues for Athson and his companions. They have escaped the clutches of Magdronu and Corgren, but they are still pursued. In need of answers to deep mysteries revealed in Chokkra, Athson must gain possession of the mythic bow to face both his enemies and his tragic past. But Magdronu's reach stretches among Athson's companions, endangering Limbreth and even Hastra in schemes to entrap them all. With each turn of the search for the Bow of Hart, long hidden secrets surface that threaten to destroy Athson. Will he falter like an arrow against the wind?