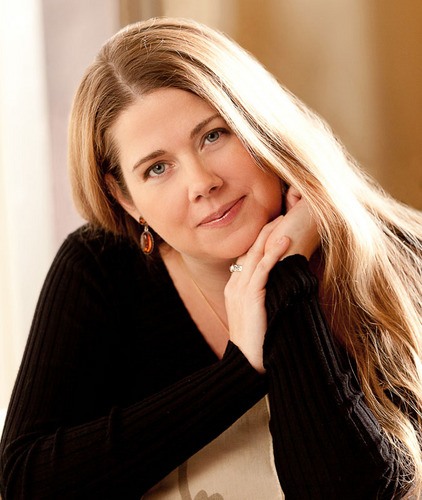 BadBoy Billionaire Romance 99c
Created 1 | Supported 23
2235625
Social Reach
Completed
Ended 01/20/2017
— Liz Hope Thompson and
46

other supporters
Share | How It Works | Embed
Sometimes you can't resist temptation, no matter how hard you try. 
Twenty-one-year-old journalism student Arabella Stone wants nothing more than to get over her loser of an ex and get on with her life. But when she starts interning at a high profile PR firm and falls for her new client, a gorgeous powerful billionaire with "exotic" tastes, she's thrust into a world of pleasure and pain, lies and mystery that may just destroy her.
Sebastien Darque is used to getting what he wants. His single-minded drive and "take no prisoners" attitude has made him one of the most powerful media moguls in the country. He can have any woman he wants... and has... strictly on his terms... However the ultimate bad-boy guards his heart and his privacy, from scars that run deep. The last thing he wants is a "relationship" but when he sees the beautiful curvy brunette with the hauntingly naive innocence his carefully constructed barriers start to crumble. 
Darque Initiation is book one in the hot and sexy new billionaire romance series by bestselling author Diana Steele.
If you're a fan of Winter Renshaw, Hannah Ford, or E. L. James you'll love the sexy twists and turns of this dark passion with just a bit of intrigue and an explosive chemistry that may just singe your fingers as you turn the pages.
**BONUS!! ENJOY 20 EXTRA HOT ROMANCE SHORT READS INSIDE!!**