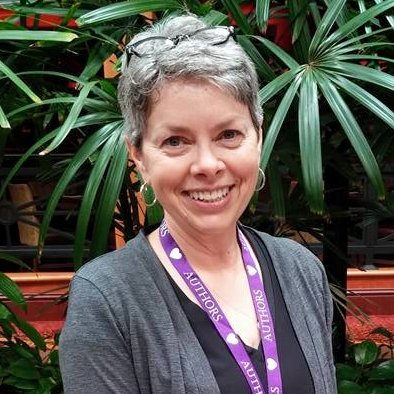 Beach Brides Series
Created 2 | Supported 6
1063312
Social Reach
Completed
Ended 06/06/2017
— Magdalena Scott and
90

other supporters
Share | How It Works | Embed
Beach Brides! Fun in the summer sun!
Twelve heartwarming, sweet novellas linked by a unifying theme.
You'll want to read each one!
Twelve friends from the online group, Romantic Hearts Book Club, decide to finally meet in person during a destination Caribbean vacation to beautiful Enchanted Island. While of different ages and stages in life, these ladies have two things in common: 1) they are diehard romantics, and 2) they've been let down by love. As a wildly silly dare during her last night on the island, each heroine decides to stuff a note in a bottle addressed to her "dream hero" and cast it out to sea! Sending a message in a bottle can't be any crazier than online or cell phone dating, or posting personal ads! And, who knows? One of these mysterious missives might actually lead to love…
Join Meg, Tara, Nina, Clair, Jenny, Lisa, Hope, Kim, Rose, Lily, Faith and Amy, as they embark on the challenge of a lifetime: risking their hearts to accomplish their dreams.
Find all of the Beach Brides at Amazon!
MEG (Julie Jarnagin) – May 23, 2017
TARA (Ginny Baird) – May 30, 2017
NINA (Stacey Joy Netzel) – June 6, 2017
CLAIR (Grace Greene) – June 13, 2017
JENNY (Melissa McClone) – June 20, 2017
LISA (Denise Devine) – June 27, 2017
HOPE (Aileen Fish) – July 4, 2017
KIM (Magdalena Scott) – July 11, 2017
ROSE (Shanna Hatfield) – July 18, 2017
LILY (Ciara Knight) – July 25, 2017
FAITH (Helen Scott Taylor) – August 1, 2017
AMY (Raine English) – August 8, 2017
Pre-Order your books today!
** $2.99 on Kindle, FREE in Kindle Unlimited **