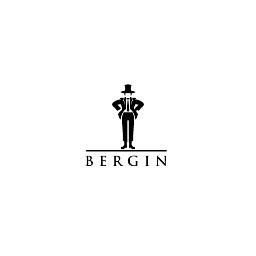 Bergin Leather Bag
Created 2 | Supported 3
1085995
Social Reach
Completed
Ended 03/24/2016
— Bergin & Co. and
490

other supporters
Share | How It Works | Embed
My name is Choriny. I am an entrepreneur with creative ideas. I love to work with people who want to bring ideas to life. Currently, I am focused on creating high end products to the public. I want to create a community of artists and designers who want to provide quality products for world class travelers. Please become part of Bergin & Co. community. It will give me more opportunity to work with other designers and artists.
I envision Bergin & Co. to be a think tank, design and production cooperative of artists who want to "put their stuff out there". Artists who want to cater to the demand of world class travelers for quality products. The first product is the Bergin Leather Travel Bag. With your ideas and help the future is endless.
BERGIN & CO. LIFETIME GUARANTEE - We will promptly repair or replace your Bergin Leather product free of charge if it becomes damaged due to defective materials or workmanship for the life of the product. This includes leather, snaps, rivets, metal zippers, seams and most hardware.
.
THE BERGIN LEATHER TRAVEL BAG (STYLE No. 1844)