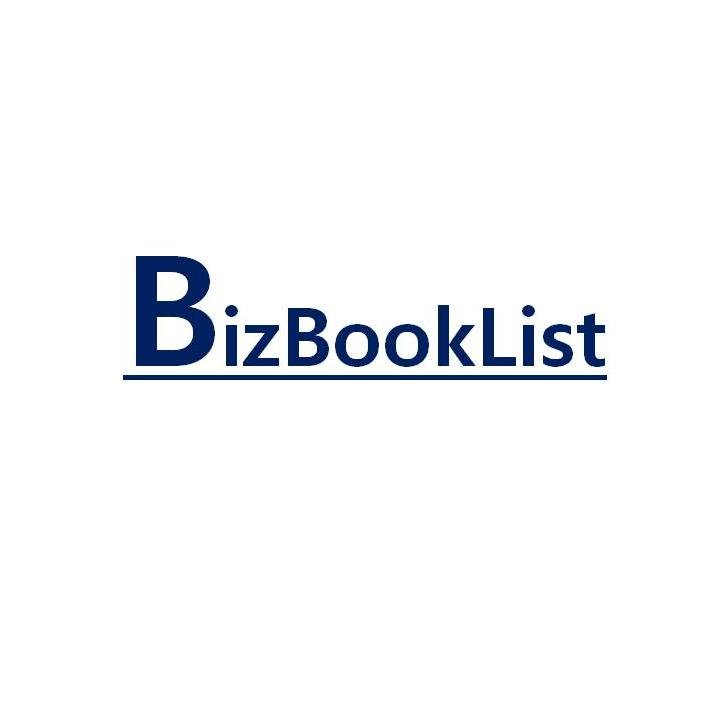 Build Your Wealth in 2015!
Created 1 | Supported 11
409651
Social Reach
Completed
Ended 12/26/2014
— bizbooklist and
49

other supporters
Share | How It Works | Embed
In this book, I will walk you through the process of identifying, purchasing, owning and selling investment real property and many of my "lessons learned" along the way. I will also explain the system that I used to achieve my investment objectives. 
After reading this book, you should be able to move forward confidently with your own program to invest in real estate and grow your wealth and cash flow!
Who are you?
Nick Reichert was born in the San Francisco Bay area and grew up there and on the Island of Kaua'i in Hawai'i. He graduated from the University of Hawai'i at Manoa and started his career in public accounting at Arthur Andersen in 1991. A Certified Public Accountant, he has worked in the real estate industry for the past 12 years focusing on finance and accounting for all types of development activities.