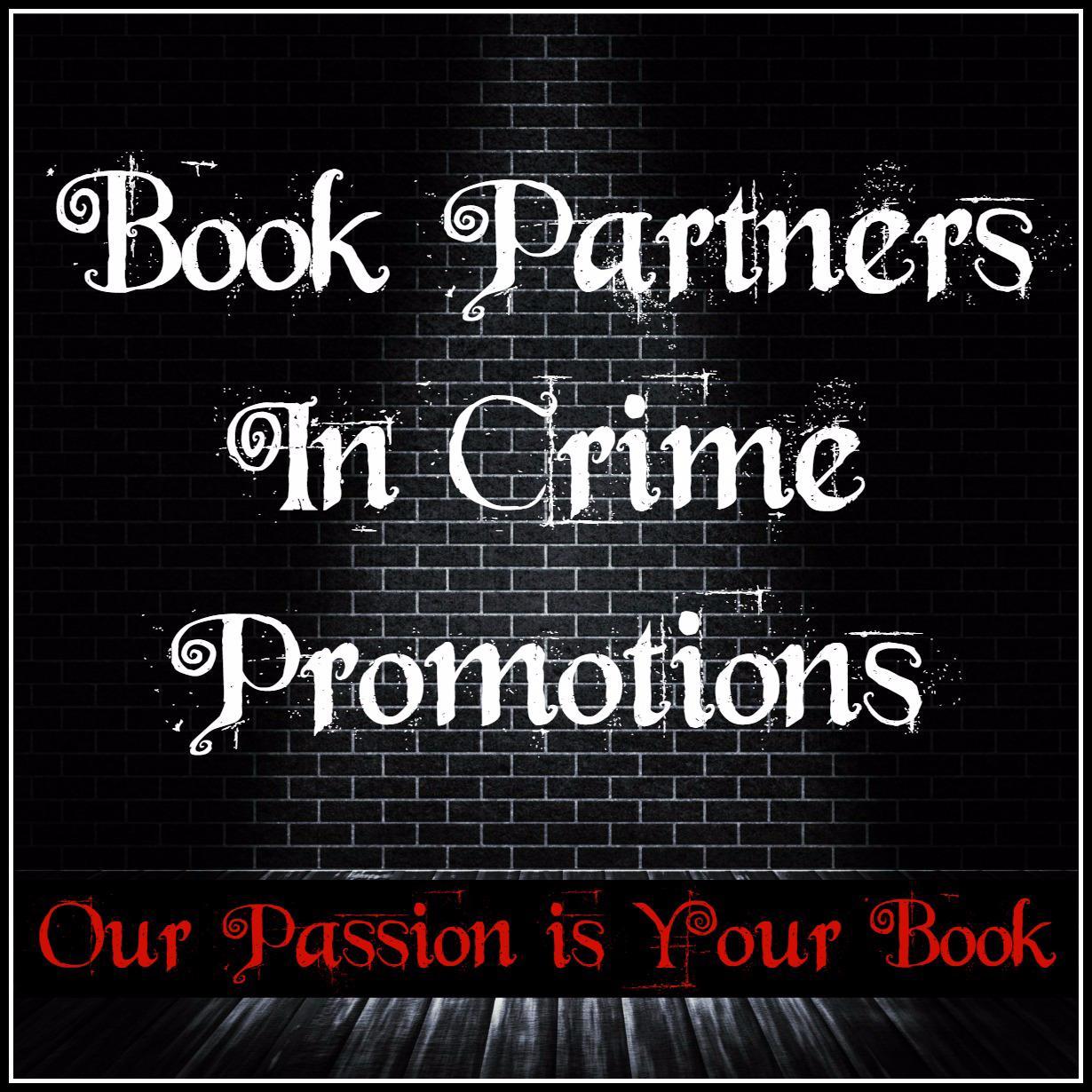 Can Charlie Play It Cool?
Created 61 | Supported 83
390049
Social Reach
Completed
Ended 10/01/2014
— BPIC Promos and
66

other supporters
Share | How It Works | Embed
New Release!
October 1, 2014
Playing Charlie Cool
by Laurie Boris
With a few humble words, mayoral staffer Joshua Goldberg comes out to the New York press, resigns his post, and leaves his wife. Three months later, he is still skittish about making his relationship with television producer Charlie Trager public. Charlie understands Joshua's stress over the divorce and his desire to step back into the political spotlight. But he's tired of schedule conflicts and frustrated about getting put on the back burner while the pressure ravages the man he loves. Managing some of the most demanding divas in network television has taught Charlie patience. But his cool facade is wearing thin. Longing to ease Joshua's anguish and burning for control in a situation that seems headed off the rails, Charlie takes a huge risk that could destroy everything he and Joshua have worked so hard to build.
Buy the Book - Pre-Order Available!
Amazon US: http://amzn.to/1qSt5gg Amazon UK: http://amzn.to/1BVdcs3 Amazon CA:  http://amzn.to/XxuMTn Amazon AU: http://bit.ly/1DnQOsO
About the Author:
Laurie Boris is a freelance writer, editor, proofreader, and former graphic designer. She has been writing fiction for over twenty-five years and is the award-winning author of five novels: The Joke's on Me, Drawing Breath, Don't Tell Anyone,  Sliding Past Vertical, and Playing Charlie Cool. When not hanging out with the universe of imaginary people in her head, she enjoys baseball, cooking, reading, and helping aspiring novelists as a contributing writer and editor for IndiesUnlimited.com. She lives in New York's lovely Hudson Valley.