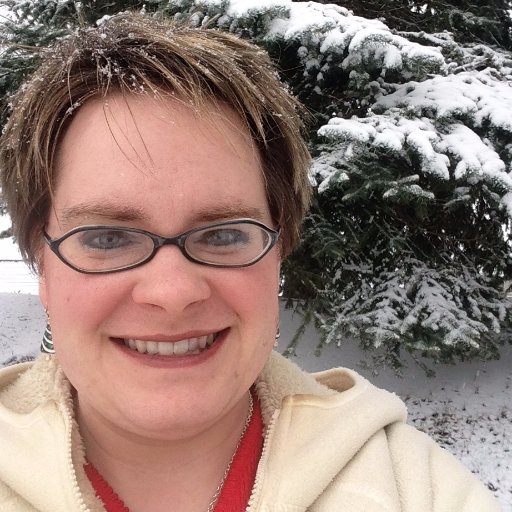 Christmas In July Preorder!
Created 3 | Supported 112
1032117
Social Reach
Completed
Ended 06/17/2017
— Heather Karn and
92

other supporters
Share | How It Works | Embed
Are you ready for this unique, Paranormal Christmas experience? Yeah, I thought so, so let's take a trip up to the North Pole! "First Christmas" releases on July 8th for a Christmas in July celebration! You can preorder it now for only $.99 because after release the price rises to its normal price of $2.99. Grab it now and enjoy a holiday experience like no other! (Do you not read Christmas books in the summer? Then buy it now at this cheap price to read later!) Vixen is an ice dragon shifter whose obsession with Christmas increases each day. Her clan's village is located at the North Pole: the home of the one and only Santa Claus and his elves. She lives a life of carefree celebration until an attack from a vengeful dragon lands Vixen at the feet of her mate, a man who has never celebrated Christmas. Lunar is from none other than the South Pole, the farthest place on Earth from Vixen's beloved home. And as for her favorite holiday, he's never joined in any of the human rituals surrounding it. If anything, he's purposefully avoided them. Vixen must now take the reins and teach her mate all about the joyous time of year she celebrates year round. Just when their relationship starts to blossom, Vixen is kidnapped and held for ransom. Lunar will stop at nothing to save her as his first Christmas draws near. After all, there is no place like home for the holidays. First Christmas is a story about love and family. It's a clean YA Paranormal Romance. There is no swearing or sexual content. Any violence is mild and not graphic.