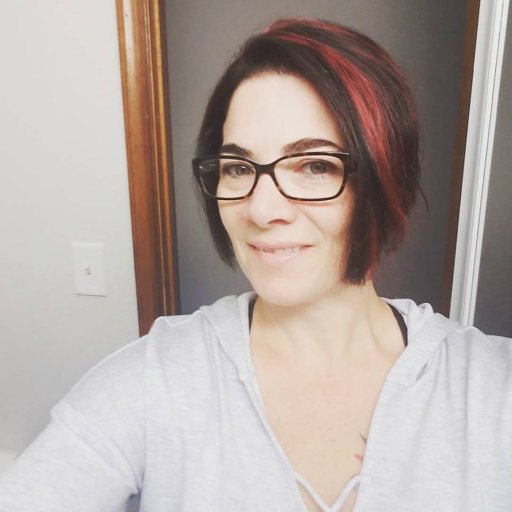 Claiming My Valentine Antho
Created 2 | Supported 16
1060812
Social Reach
Completed
Ended 12/14/2016
— A.R. Von (Author) and
202

other supporters
Share | How It Works | Embed
Enter the sweet and sexy world of NYT Bestselling and Award Winning Authors!
Do you like steamy tales of passion, desire, seduction, and love? Step into romance with Claiming My Valentine, a collection of 14 new and original paranormal stories guaranteed to make your heart pound and your kindle melt...
Explore your deepest desires and hidden fantasies as they come to life in these tempting tales of love! Claiming My Mate features Shifters, Dragons, Werewolves, Bears, Vampires, Fae, Ghosts, Angels, and more!
By Tami Lund, Julia Mills, C.D. Gorri, P.T. Macias, P. Mattern, Ariel Marie, Crystal Dawn, A.R. Von, Savannah Morgan, Audra Hart, Josette Reuel, Amanda Kimberley, Heather Kirchhoff, and Daniella Whitehorse!
Pre-Order Now for just #99cents!
Amazon: getBook.at/CMValentine
Barnes & Noble: http://www.barnesandnoble.com/w/claiming-my-val…/1125171460…
Smashwords: https://www.smashwords.com/books/view/682329
Kobo: https://www.kobo.com/us/en/ebook/claiming-my-valentine
*All Proceeds go to St. Jude's Children's Hospital