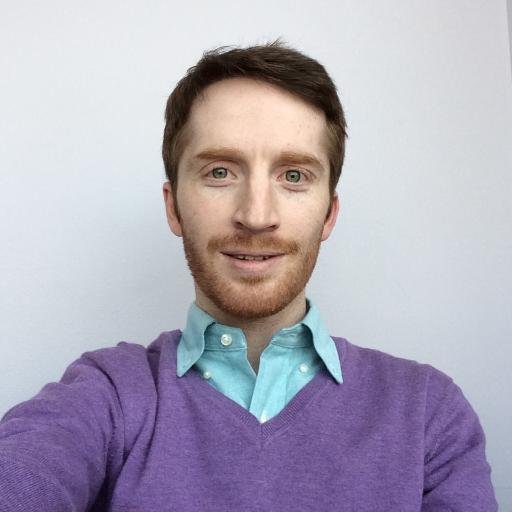 Collect Digital Art With Me!
Created 2 | Supported 170
2386180
Social Reach
Completed
Ended 02/23/2016
— Brady Ⓑ and
28

other supporters
Share | How It Works | Embed
I recently stumbled across NeonMob and signed up right away! As a lifelong artist and lover of new startups, NeonMob is a perfect blend! If you are an artist you can submit your original art, which can then be collected and purchased by the community. There are a few ways to make money as an artist, but the platform is also a great way to promote your name/brand. If you are not an artist, but enjoy art, you can collect and trade with members of the site. Each artist creates a series based on a theme and produces individual pieces that have various levels of rarity. There are many things that make NeonMob a fun and exciting platform to get involved with. * I am not a member of the NeonMob team. I am simply using HeadTalker (another favorite startup) to promote NeonMob because I love what they are doing and I would like to help them grow! If you have any questions, feel free to ask in the comments. Thank you for your support and please do check their site out. The link in the message is my person referral link so that I can keep track of how many people sign up from this campaign!