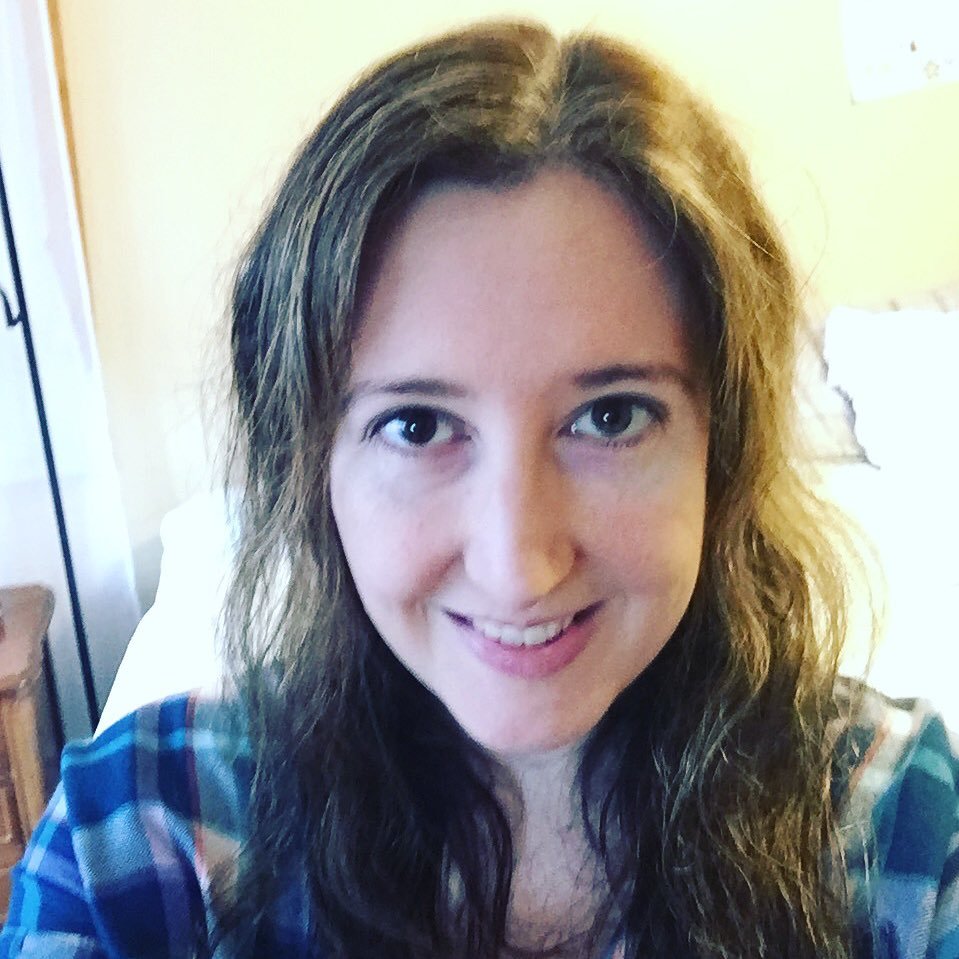 Courting Chaos by Lynne Barron
Created 10 | Supported 461
1186320
Social Reach
Completed
Ended 03/31/2017
— Pam and
58

other supporters
Share | How It Works | Embed
What happens when London's longest reigning rake decides to make mischief? 
Born of scandal and raised in squalor, Miss Harry O'Connell turned her back on her feckless, frivolous father and carved out a life for herself in the working-class neighborhood of Wellclose Square. She's a creature of habit, a stickler for schedules, a keeper of secrets, and a woman adamantly opposed to wasting so much a single minute – let alone a spare shilling – on useless endeavors, sentimental nonsense or impossible expectations. 
Opposites attract…
With three men standing between Phineas Griffith and the nearest title, he was perfectly content to float through life on a wave of mistakes, mishaps, coincidences and luck. Two unfortunate accidents and an apoplectic fit later, the new Viscount Knighton finds himself saddled with a decimated estate, a mountain of debt and two sisters in need of launching into Society in tandem. There's really nothing for it but to woo and wed an heiress post haste. 
Orbits align…
An unwelcome visit from the Earl of Dunaway sets in motion a convoluted chain of events that put Harry on a collision course with the handsome fortune-hunter. And wreak havoc with her meticulously managed, precisely timed and exactingly organized life. 
Worlds collide…
Phineas cannot afford the luxury of falling in love with a prickly, pragmatic and penniless woman. Harry hasn't the time or inclination to dally with a charming rake when all her considerable talents are aimed at laying waste to all the Earl of Dunaway holds dear. 
And chaos ensues.
Some forces are greater than gravity and some chances worth taking. Can these two star crossed-lovers find the wherewithal to risk it all for a happily-ever-after that defies all odds?