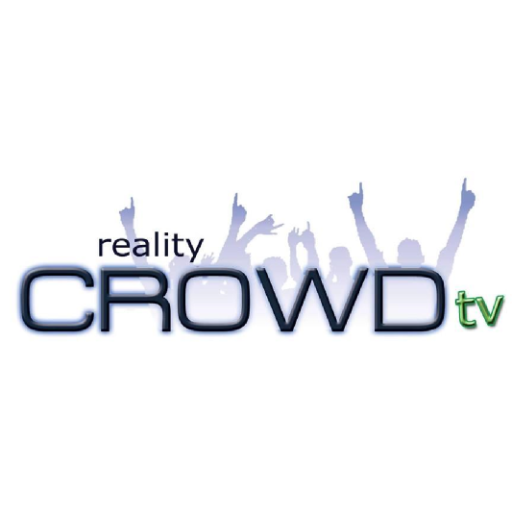 CrowdFund Pitch Show 8/7/14!
Created 12 | Supported 304
399179
Social Reach
Completed
Ended 08/07/2014
— Reality Crowd TV and
42

other supporters
Share | How It Works | Embed
Got a business idea? No idea how to share it with the world? 
Pitching people while getting nowhere?
Looking to improve those elevator pitch skills?
CrowdFoundme Magazine & Reality Crowd TV present Crowdfunding Pitch Competition.
About CrowdFunding Pitch Competition
A weekly event pitting 3 to 6 up and coming startups or inventions against each other with a 30 to 60 second pitch.
Votes will be tallied via twitter for 24 hours using  
#CFPITCH
 , the winner each week goes on to the monthly final presenting a 2 minute pitch to our panel of experts.
The monthly finale winner will receive a free crowdfunding campaign*, sponsored by HeadFunder.com
*Credit card processing fees will still apply, free means the normal campaign service fee charged by Headfunder.com for usage of their site and services.
About CrowdFoundMe Magazine
CrowdFoundme Magazine provides an innovative magazine for the entrepreneurial of mind. Our goal is to link experienced crowd funding investors and campaign operators with those looking to build and run their own campaign, project or business. Part of this process will rely heavily upon making available as much free how-to information as possible to better inform and prepare campaign operators.  Knowledge is power, and we intend to be a powerful source for the global startup ecosystem.  
http://www.crowdfoundme.com/
About Reality Crowd TV
RealityCrowdTV is the beginning of a grassroots movement to capture the entrepreneurial spirit of small businesses around the globe. Inspired by the recent legislation passed by the United States government around the 2012 JOBS ACT and further encouraged by the October 23rd, 2013 Securities and Exchange Commission (SEC) press release, we aim to solve a very serious problem:
Very few people know about the amazing opportunity That crowdfunding presents to individuals who once had an entrepreneurial dream of creating a small business, but stopped dreaming because they did not have the financial resources to manifest that dream.
Our Reality TV show aims to show exactly what it takes to be a successful entrepreneur and what is needed to run a successful business and fundraising campaign, specifically highlighting the Crowdfunding movement as a way to finance the costs of bringing the entrepreneurial dream to reality.  
http://www.realitycrowdtv.com/contact-us/