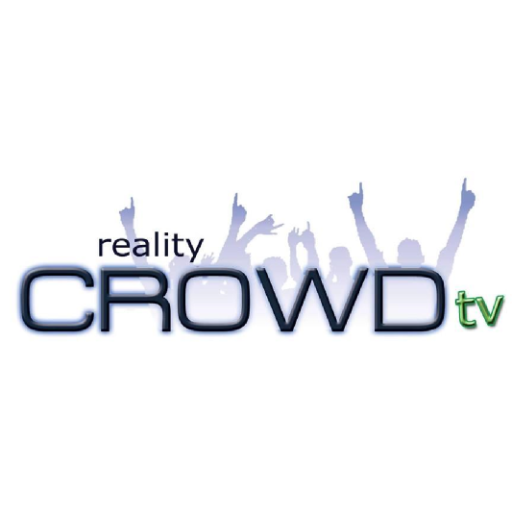 Crowdfunding & Investing Conf.
Created 12 | Supported 304
474741
Social Reach
Completed
Ended 07/30/2014
— Reality Crowd TV and
53

other supporters
Share | How It Works | Embed
Kickercon 2014
 Video
Reality Crowd TV is proud to present an exclusive interview with the Houston Based Crowdfunding Conference KickerCon (
http://kickercon.com/
).  Manolis Sfinarolakis and Jessica Sun will interview the founders of the conference to talk about the passion behind their events as well as learn from their experiences.