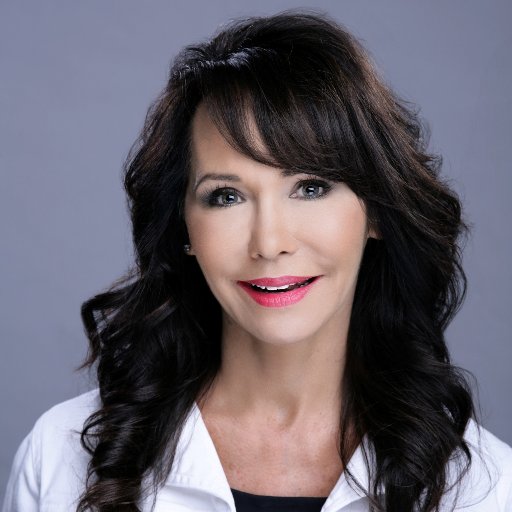 Dead Again: Dark Dreams #Free!
Created 1 | Supported 5
2134864
Social Reach
Completed
Ended 10/29/2016
— Linda Rey and
62

other supporters
Share | How It Works | Embed
Joan Portman's nightmares are killing her-- literally! Each evening, this troubled seventeen-year-old meets a painful demise in one of three horrific ways – by bullet, by fire or by attack of a pack of ferocious beasts. So authentic are these dreams, that Joan resorts to cutting herself upon waking, just to prove she's still alive. Tired of her meds and weary of being misunderstood, Joan accompanies her family on a European excursion in hopes of breaking this crazy cycle. But matters soon go from strange to surreal when Joan is thrust back in time in each country she visits – at once realizing that her frightening nightly visions are actually genuine memories of her former lives. Now, forced to re-live her harrowing experiences as a female gladiator in ancient Rome, a prisoner of Auschwitz in WWII Germany, and as heroine Joan of Arc in medieval France, Joan believes she may finally be able to put this torment behind her. But the key to Joan's recovery may lie in a final act of bravery – one that will require her to risk her life once again, and this time it just may be her last. Reincarnation meets time travel in this engaging and suspenseful page-turner that will keep its audience on the edge of its seat while simultaneously transporting them on a fascinating journey throughout history.