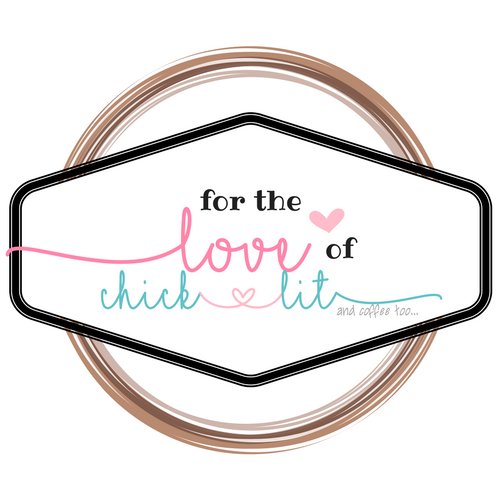 Dee's Dishes – Now Available
Created 9 | Supported 83
973064
Social Reach
Completed
Ended 02/07/2017
— Aimee Brown and
38

other supporters
Share | How It Works | Embed
Dee's Dishes is now available on Amazon!
Dee's Dishes is a Cookbook…and So Much More
How many times have you had Pepsi dumped on you? I'm talking completely-out-of-the-blue, shocking-and-sticky, all-over dumped on you. Well, it's happened to me…more than once! 
But, that's actually not what this book is about…well, kind of. Sit down, grab yourself a coffee, tea, or wine, and dive into my personal stories about food, music, Guam culture, family, and how these elements have intertwined and danced throughout my life, resulting in some AH-MAZING recipes that I'll share with you. 
With easy-to-follow organization grouped by Sweet and Savory, I know you're going to love these dishes! Like Pepsi Brownies, Coconut Candy, Titiyas (flatbread from Guam), Caprese Denisi, my one-pot pasta dish (that I call Seconds Pasta) and more.
https://www.amazon.com/Dees-Dishes-Denise-Dwyer-DErrico-ebook/dp/B01N7U7AW1/ref=sr_1_1?s=digital-text&ie=UTF8&qid=1485196790&sr=1-1