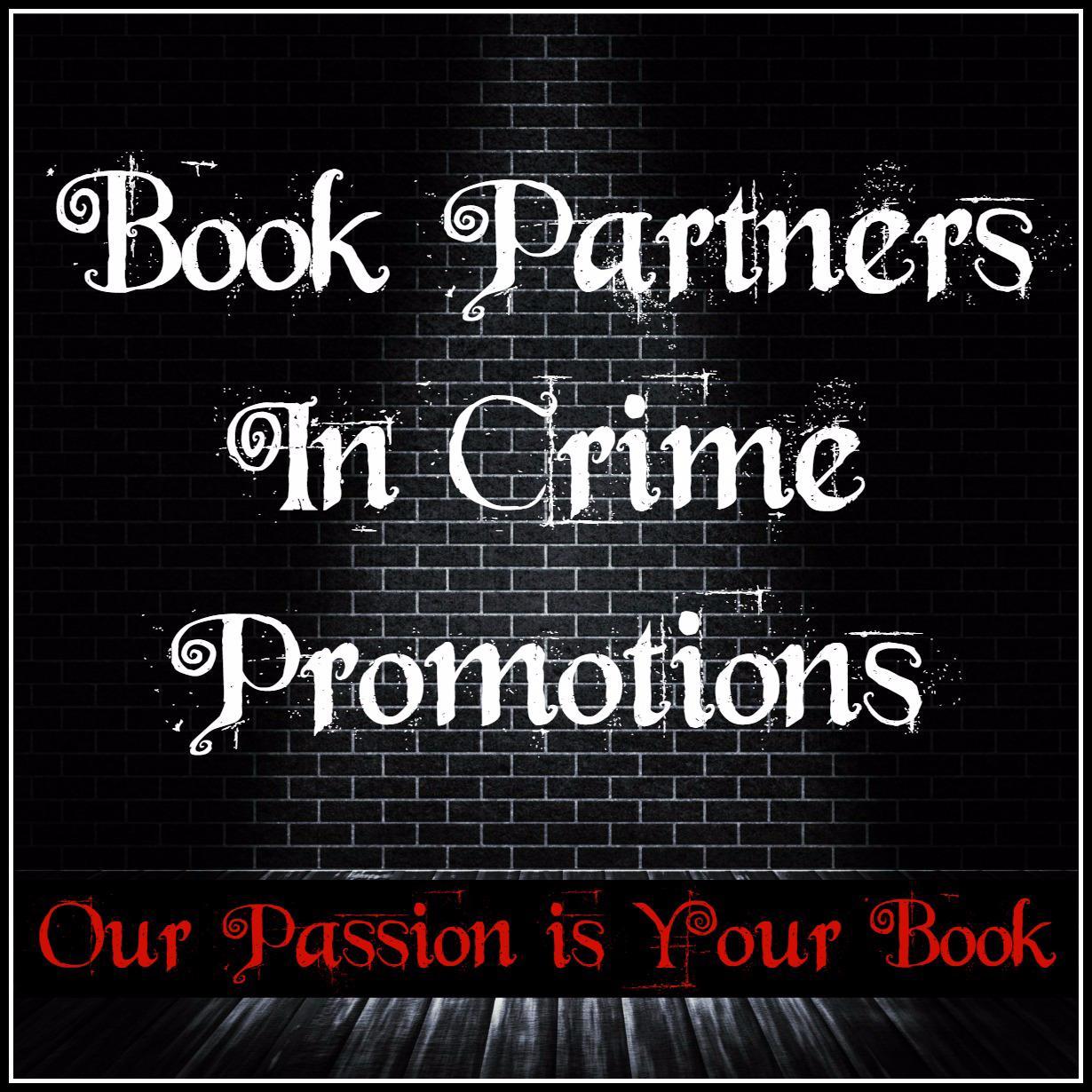 Do you believe in Magic?
Created 61 | Supported 83
777292
Social Reach
Completed
Ended 06/17/2015
— BPIC Promos and
78

other supporters
Share | How It Works | Embed
Available 6/17
Only 99¢
MAGICAL WEDDINGS: 15 Enchanting Romances
Whether real or only in the hearts of the bride and groom, the magic of weddings is undeniable. And irresistible! As these 15 enchanting happily-ever-afters by bestselling and award-winning authors prove.
From sweet to spicy, the romances bundled into this set, 14 of them new releases, cross time and unite hearts, cast spells of laughter, battle wedding jitters and fight back tears, while weaving love's hopeful magic throughout 1400 pages.
Amazon: http://amzn.to/1F79wCB
Barnes & Noble: coming soon
iBooks: http://apple.co/1F7a2Ao
Kobo: http://bit.ly/1F79Y3Q
Google Play: http://bit.ly/1F7a8rY
Her Wedding Wager by Leigh Michaels, National bestselling and Award-winning author of over 100 novels. Celia's doomed to an arranged marriage—unless she can win the most important bet of her life!
The Last Wedding at Drayhome (Breens Mist Witches) by Aileen Harkwood. Never underestimate the power of a witch and warlock in love who have nothing left to lose.
The Dress by Eve Devon. Two couples, 400 years apart. From a masquerade ball in Venice 1615 to a wedding in England 2015, can a dress laced with magic weave its spell through the fabric of time?
Second Chance Bride by Raine English, USA Today bestselling and Award-winning author. She thinks she's marrying the man of her dreams, until a telepathic rescue dog leads her to someone else... Will this bride-to-be say "I do" to the wrong man?
Two Hearts Surrendered by Tamara Ferguson, Bestselling and Award-winning author. Will two warring hearts be strong enough to survive the ultimate battle?
Something Borrowed, Something Blue by Lynda Haviland. She has a wedding to crash—until love gets in the way!
Heart of the Secret (Witches of Lane County) by Jody A. Kessler, Bestselling and Award-winning author. A 500 year-old curse, a witch who will do anything to marry her one true love, and the heart of a secret that will either divide them or bring them together…forever.
The Jealous Love of a Scoundrel by Jane Lark, National bestselling author. How do you fight a calling that comes from your soul?
A Wedding Across the Winds of Time by Bess McBride, National bestselling author. Darius and Molly found each other Across the Winds of Time. Now, it's time for their wedding!
Kiss This by L.L. Muir, National bestselling and Award-winning author. You never expect the florist to catch the bouquet…
Caution is a Virtue by Jennifer Gilby Roberts. How much is too much to risk for love?
Loving Lindy by Jan Romes. In order to become the bank's new Vice President, Gunther Justin has to be "settled." With Lindy McPherson posing as his fiancé everything is set to go off without a hitch—until real feelings get in the way.
With this Kiss by Heather Thurmeier. Does a simple kiss have enough magic to reunite lovers?
Real Magic by Elsa Winckler. She's the bridesmaid, he's a best man. Will the magical evening stay just that or will it turn out to be real after all?
The Wedding Guests (A Tassamara Short Story) by Sarah Wynde. When unexpected guests attend Akira and Zane's wedding, lives will change forever. But for better or for worse?