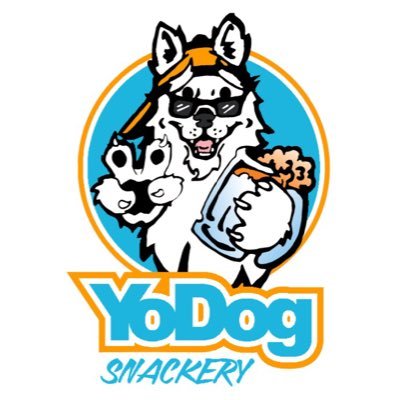 Dog Beer, Ice Cream, & Jerky
Created 1 | Supported 1
1149850
Social Reach
Completed
Ended 11/11/2015
— YoDog! Snackery and
153

other supporters
Share | How It Works | Embed
While driving for work back in Spring of 2014, Em texted Nik this: "Em- Hey! I've got a Million dollar idea for you to do! Nik- What? for me? why not you?"
From there Em pitched this idea of having a dog ice cream trike that served dogs at the parks and festivals....
This soon grew into something more!
While visiting a friend in Denver, we encountered "Dog Beer" for the first time. Unfortunately our Eskie, is a picky eater and didn't much care for it.. But we were determined to make this happen for the pups in Austin.
After perfecting recipes that all dogs love, we decided to create YoDog Snackery!
Our love of dogs, the outdoors, and good times has been our biggest motivators.