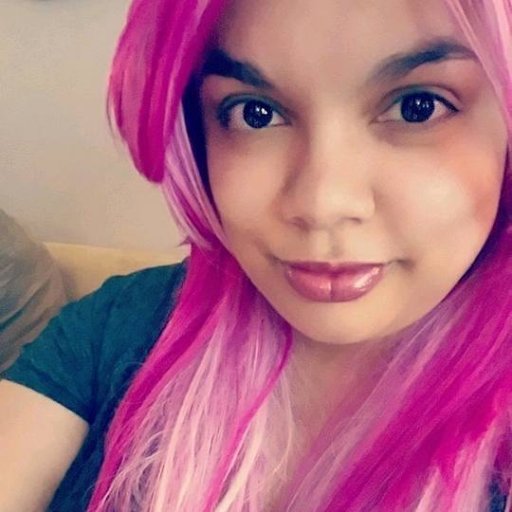 Don't Write it Down is LIVE!!
Created 6 | Supported 284
1021188
Social Reach
Completed
Ended 07/10/2017
— C.E. Wilson and
82

other supporters
Share | How It Works | Embed
Words have consequences. For some, more than others.
Bestselling novelist Emma Ross isn't satisfied being number two. She wants to be number one. She can't stand always looking up to Jessen Blake – an amazing writer – but also a dead one. She vows that her next book will top the charts no matter what it takes. But after repeated encounters in her dreams with Jessen Blake himself, warning her that she must never become number one, Emma drives herself harder than ever to top him. But as her grip on reality starts to unravel, she begins to suspect that her words may have more power than she could possibly imagine.
AMAZON US
|
AMAZON UK
|
AMAZON AU
|
AMAZON CA
|
KOBO
| NOOK