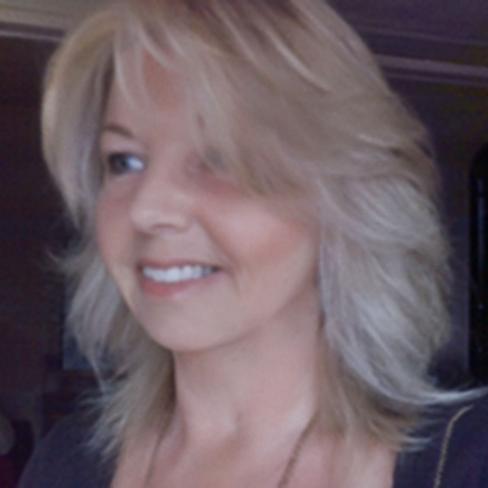 Dragon Moon YAFantasy
Created 3 | Supported 43
1001087
Social Reach
Completed
Ended 09/16/2016
— Julie Nicholls and
62

other supporters
Share | How It Works | Embed
Dragon Moon is a Young Adult Fantasy.
It's enrolled in the Kindle Scout program and could win a publishing contract.
If you click the link you can read the first 5k and then if you like it, please 'nominate.'
Anyone who nominates this book WILL receive it FREE IF it is selected.
Please nominate♥♥♥